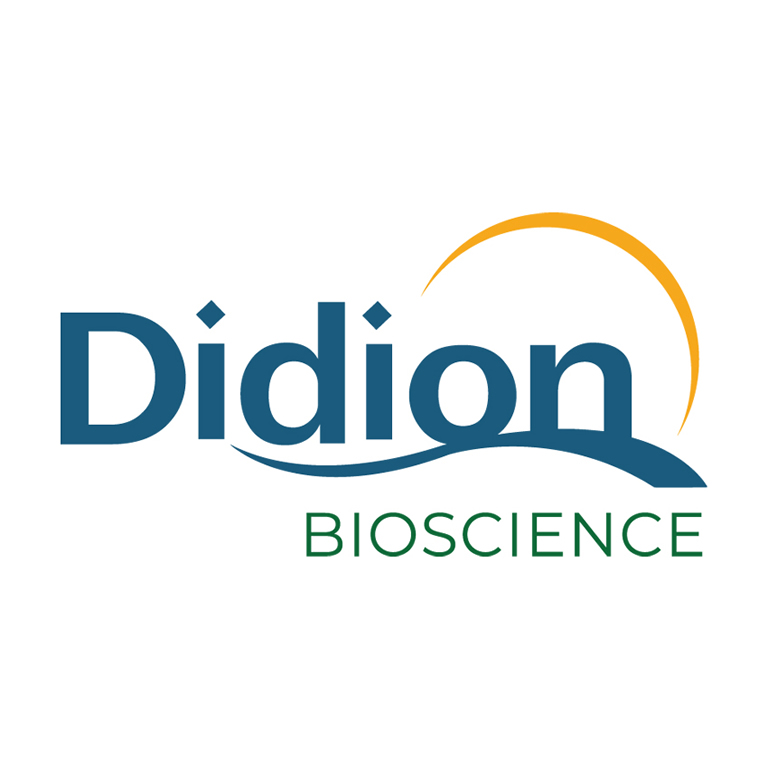 At Didion, we're known for our ability to tap into the full potential of corn. Under our new brand, Didion Bioscience, we are turning our locally-grown corn into high-purity alcohol. Ideal for numerous consumer product goods, from cosmetics to cleaning products, our 190- and 200-proof alcohol is available with multiple denaturant options.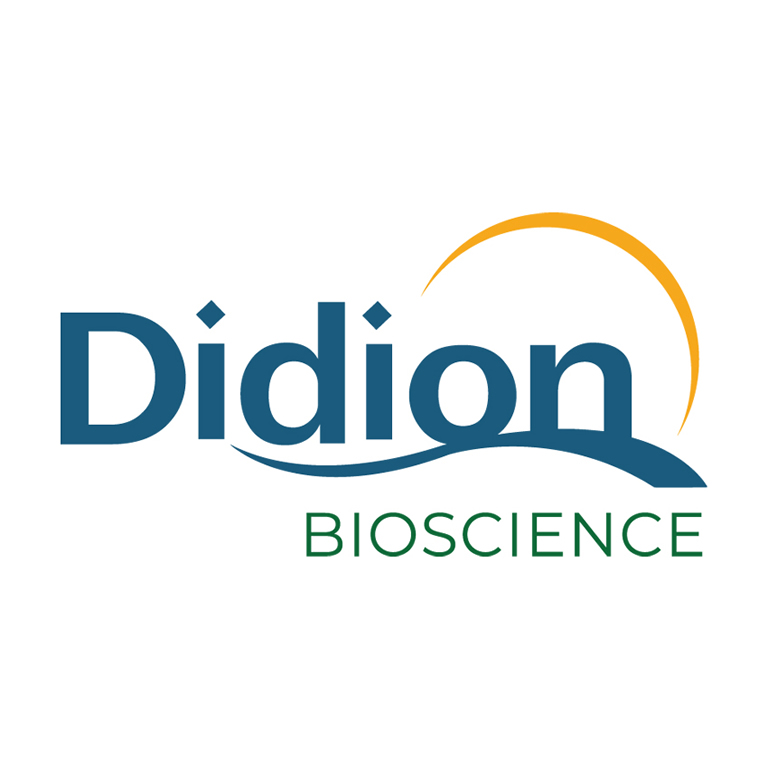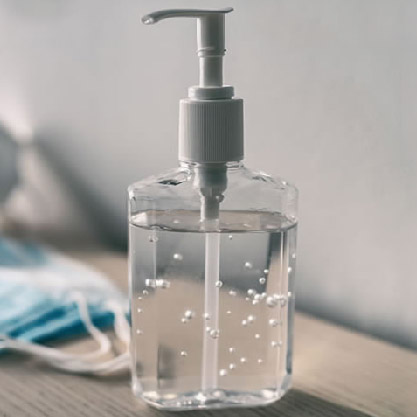 OUR COMMITMENT TO QUALITY
Consistent with delivering the highest quality to some of the most trusted grocery brands for decades, you can trust the quality of the alcohol products you receive from Didion. As a fully integrated producer, we process our grain in North America's most advanced mill, then ferment, distill and fill it, all on-site in Cambria WI.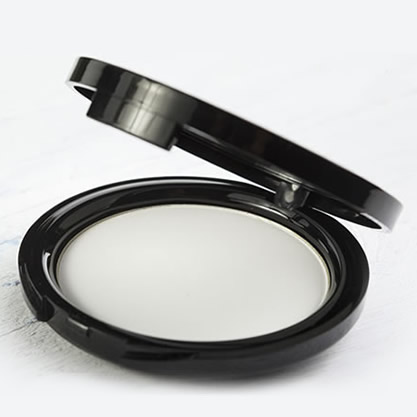 From urgent needs to quarterly or annual requirements, our USP grade alcohol is available for immediate shipping, by tanker truck or rail. Need something more custom? Customized packaging solutions into totes and drums are also options we can offer.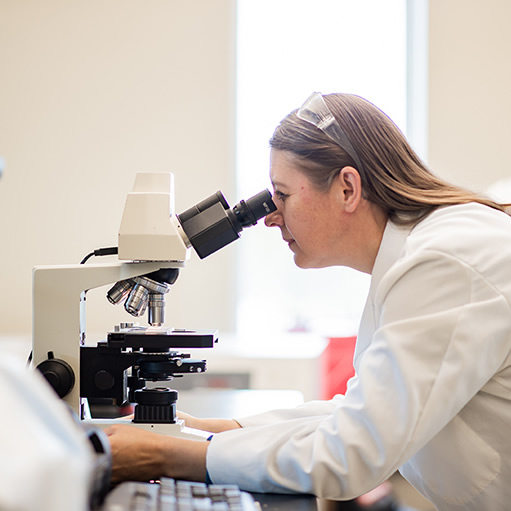 Our processes remove fuel-grade cogener profiles, and have multiple denaturants available depending on need.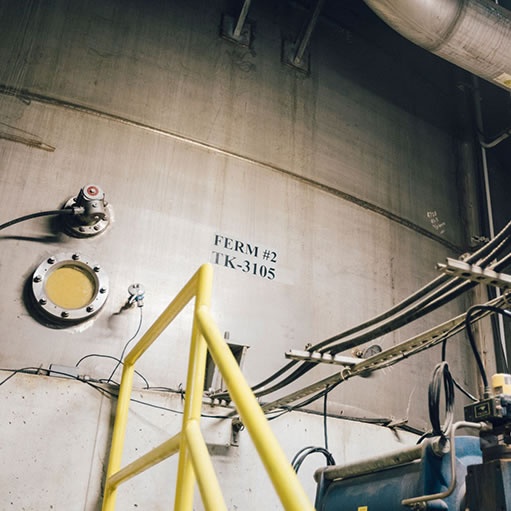 Didion Bioscience operates a cGMP-compliant USP grade alcohol facility, which far exceeds standard ethanol processes and guarantees a consistent, superior quality product with a minimal impurities profile.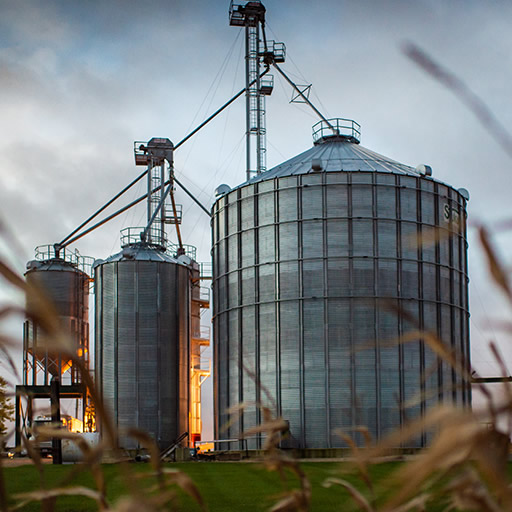 To aid in the production of our superior quality standards, Didion partners directly with local and regional farmer families to direct source our raw material corn for fermentation and distillation.
TAKE THE NEXT STEP?
Ready to give our high-purity alcohol a try in your products? Contact our Didion Bioscience sales team to have a discussion about what we can do for you, or to receive a sample of our trusted products.
HIGH PURITY ALCOHOL INQUIRY