Finally, an Ultra-Clean Snack Meal
What does it cost to shut down your extruder and clean out all the gunk left by flour-heavy snack meals?
Didion Milling's ultra-clean snack meal is purified to remove as much flour as possible, allowing for greater efficiencies and longer run time in the extrusion process.
N Longer Run Time
N More Efficient
N Didion Snack Meal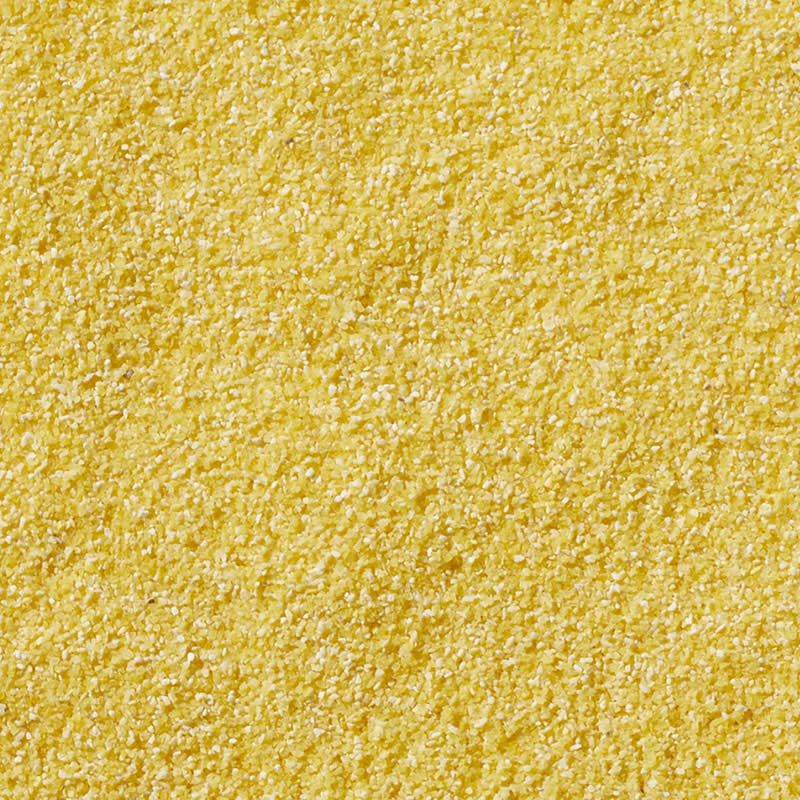 It's a process that takes a little extra care in our state-of-the-art high-performance dry corn mill and saves you time and hassle in the production of your products.
After all, saving our customers time and hassle is what Didion Milling is all about. Our industry-leading Customer Care Standards ensure you get a dedicated team that is responsive, accommodating and aware of your operational nuances. As we approach our 50th anniversary, Didion Milling continues to set the standard for delivering on time and in spec, every time.
"Very timely, responsive, proactive, anticipates our next move."
"I can't say other suppliers provide the attention to detail that Didion does."
Find Us at SNAXPO21
If you're heading to Charlotte for SNAXPO 2021, let's meet up!
Email or call Wes or Kristin today to block a few minutes to learn how we can help you!
If you can't make it to North Carolina, drop us a line below and we'll contact you
with more information about our ultra-clean snack meal and send you a sample.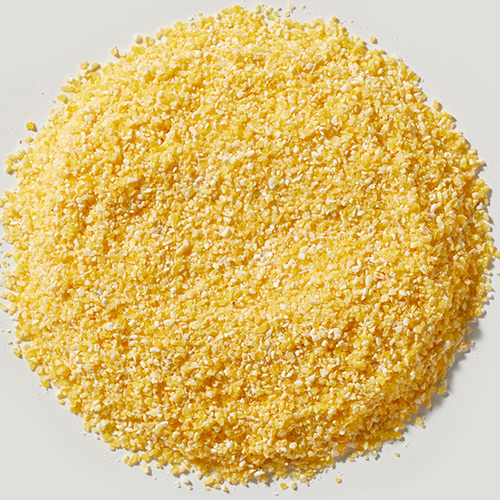 Corn Grits
Didion's bright yellow Corn Grits are made by selecting, separating and grinding the hard, degermed endosperm to match the specific granulation needed for your products.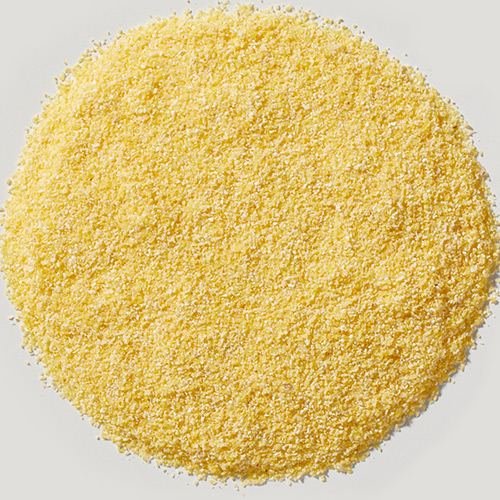 Corn Meal
Didion's Corn Meals are made by removing the germ and bran and sizing the hard endosperm to make a variety of meals.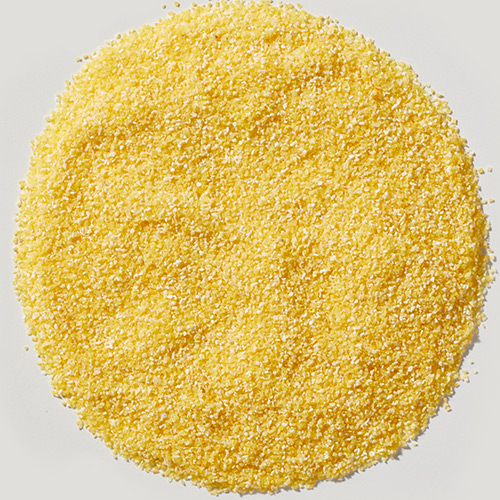 Snack Meal
Didion Snack Meal is produced expressly for those who manufacture extruded snacks. Highly-purified, manufactured to exacting granulation and designed at optimal extruding performance.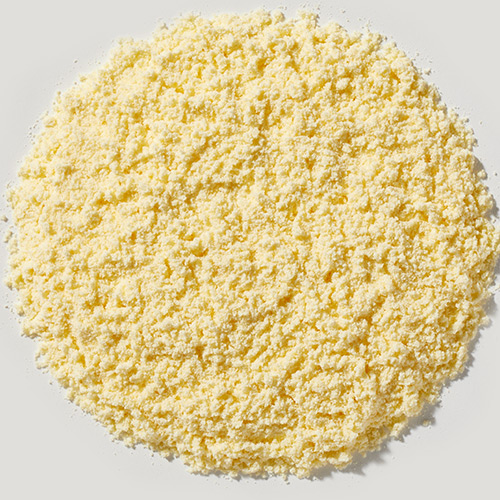 Corn Flour
Didion's Corn Flours are some of the finest ground product in our family of corn products. We use whole corn with the germ and husk removed, then ground to a consistent and uniform granulation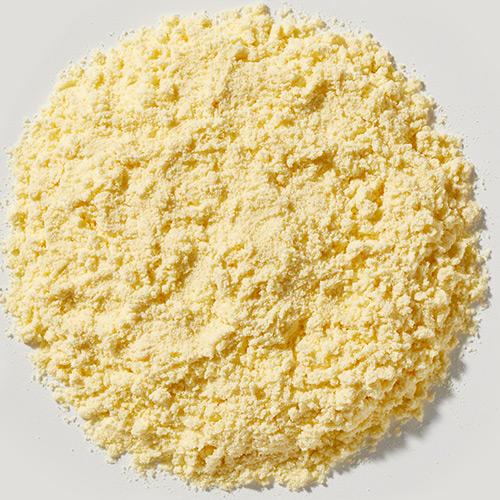 Pregelatinized Corn Flour
Didion's Pregelatinized Corn Flour is dry milled, preservative-free and made from 100% natural yellow corn containing no other ingredients or additives.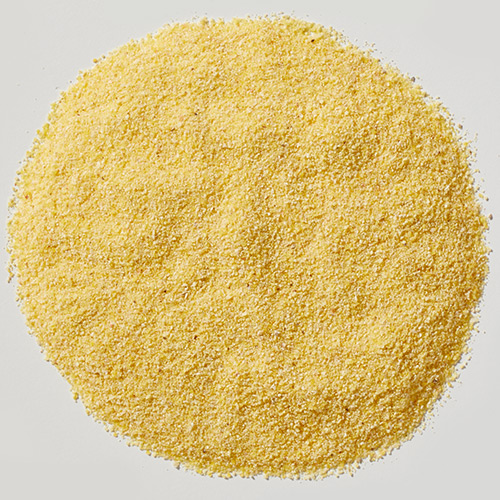 Whole Grain Corn Flour
Like the name implies, Didion's Whole Grain Corn Flour is made from the whole kernel of corn to include all the nutrients from the bran, germ and endosperm.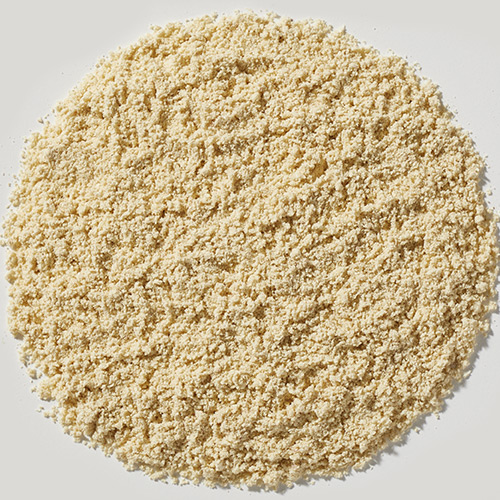 Corn Bran
Bran comes from the exterior of the kernel, offering a great way to add a high level of dietary, insoluble fiber to your products.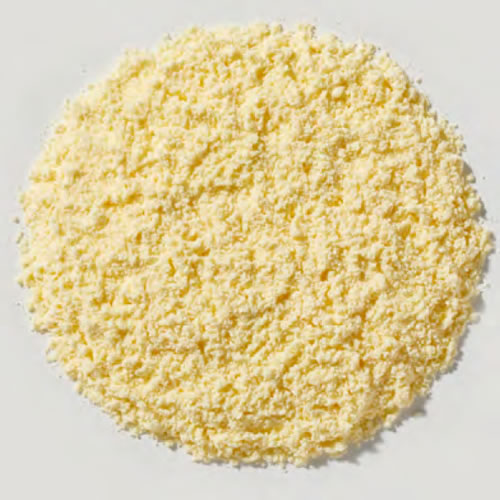 Viscosity Control Flour
Didion's Viscosity Corn Flour are produced from 100% natural de-germinated yellow corn are engineered to meet the needs of the breading and battering manufacturers.