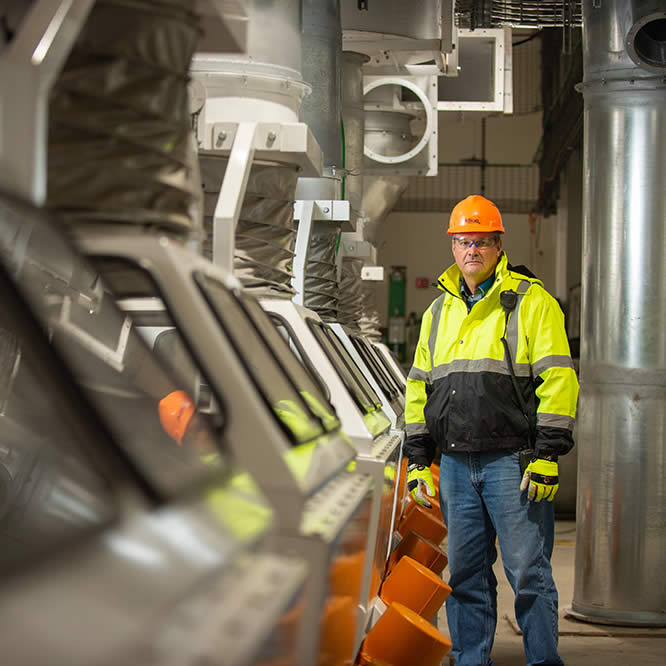 The Didion dry corn mill isn't just new. It's the newest in North America. It's not just fast. It's the fastest anywhere, and that speed doesn't compromise precision. And it's not just advanced. It's the advanced-est corn mill you can find.
"By far the nicest mill of any kind. The technology is amazing!"
Of course, all the superlatives in the world don't mean a thing unless that mill is also safe, reliable and turning out the purest, best quality ingredients on schedule.
Thankfully, this is a really talented newborn.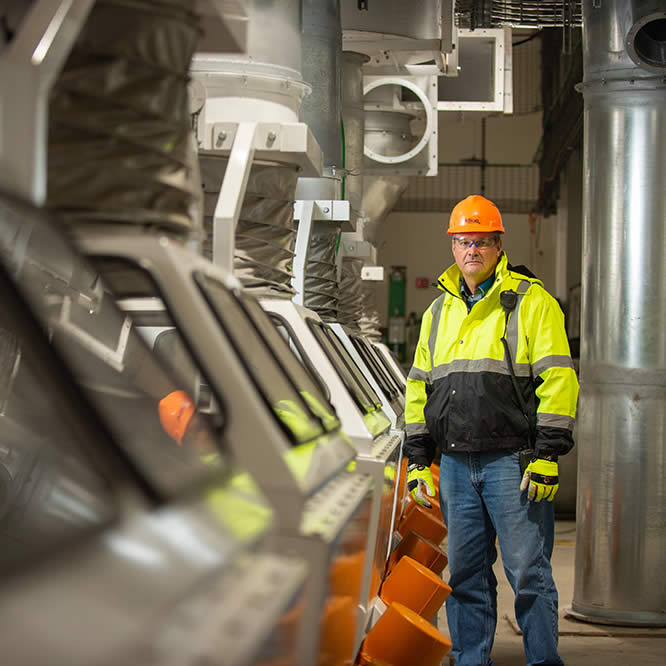 "Very responsive to requirements and requests…
superior to others in the industry."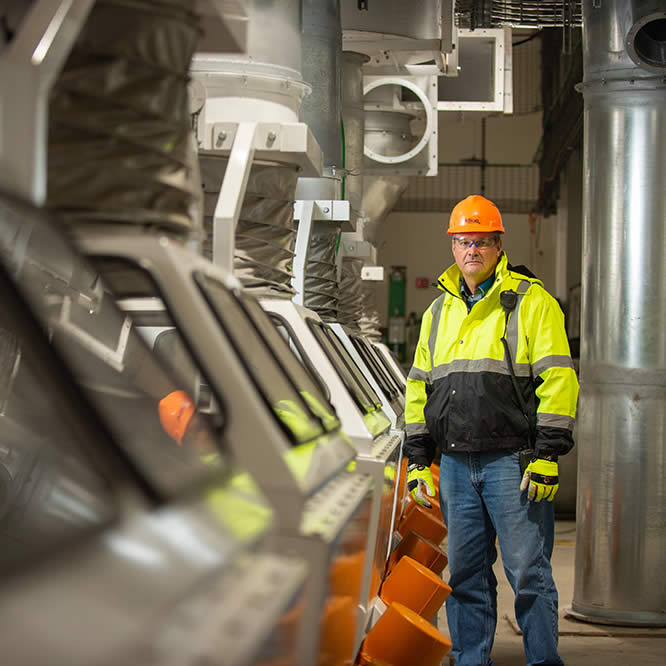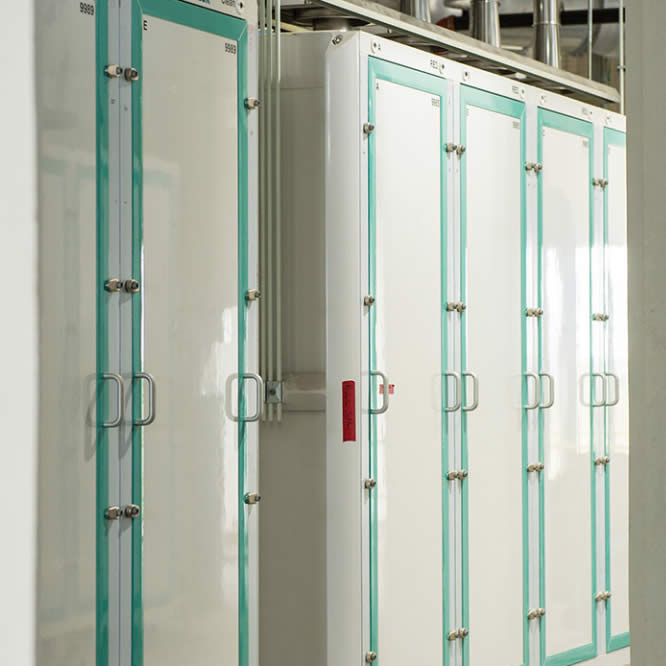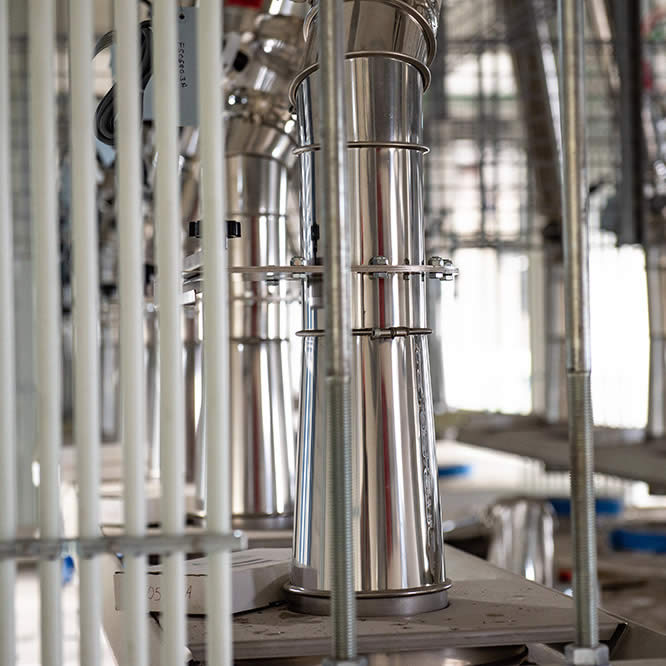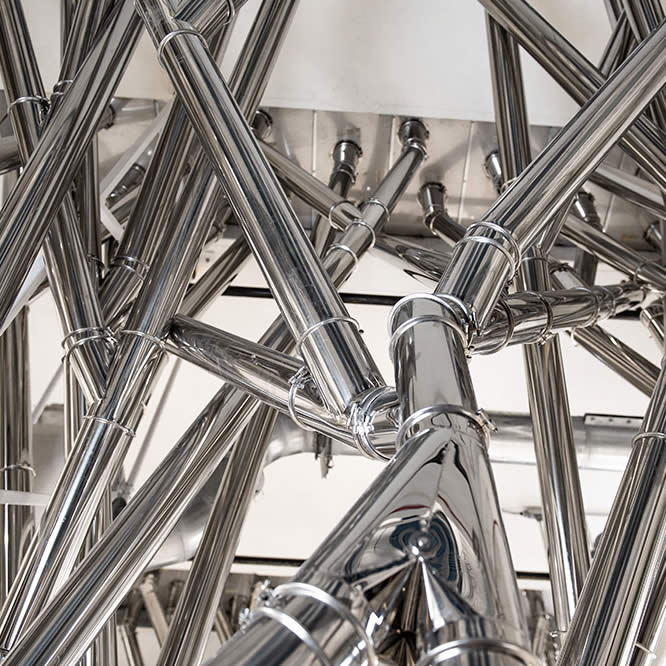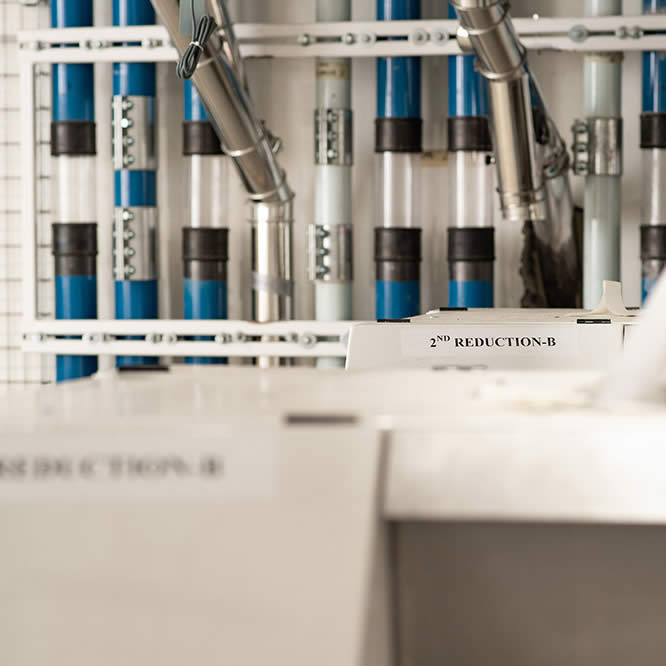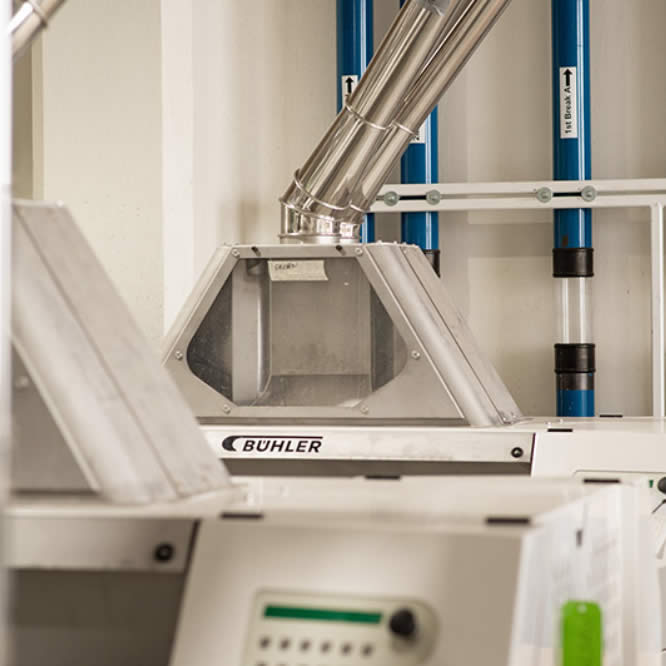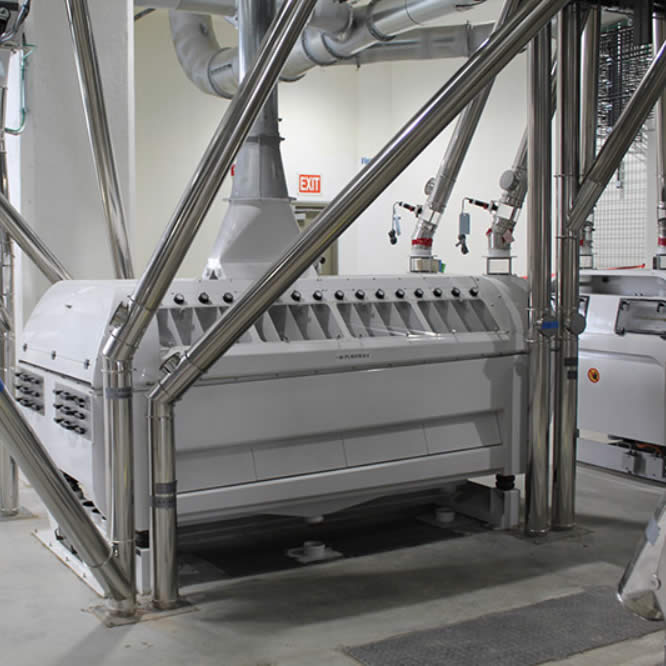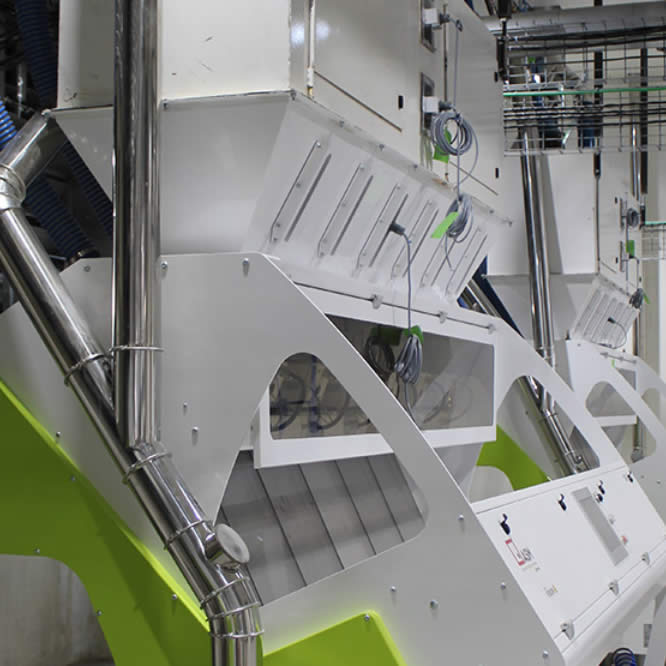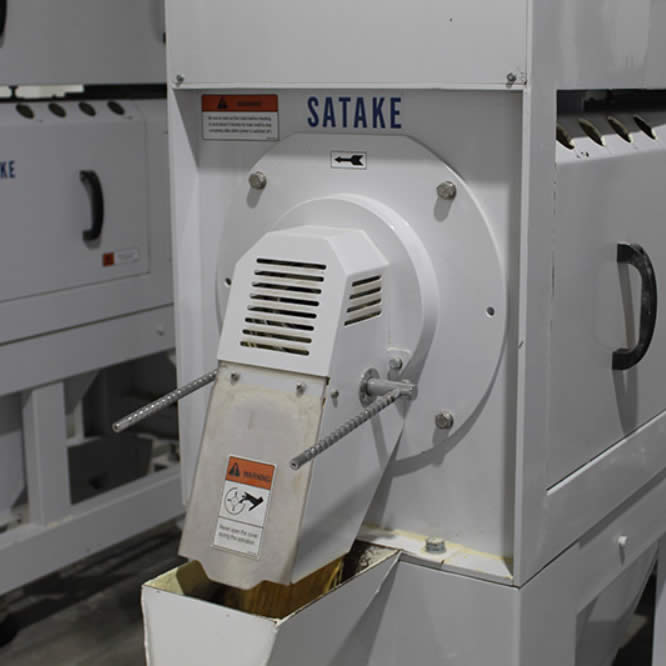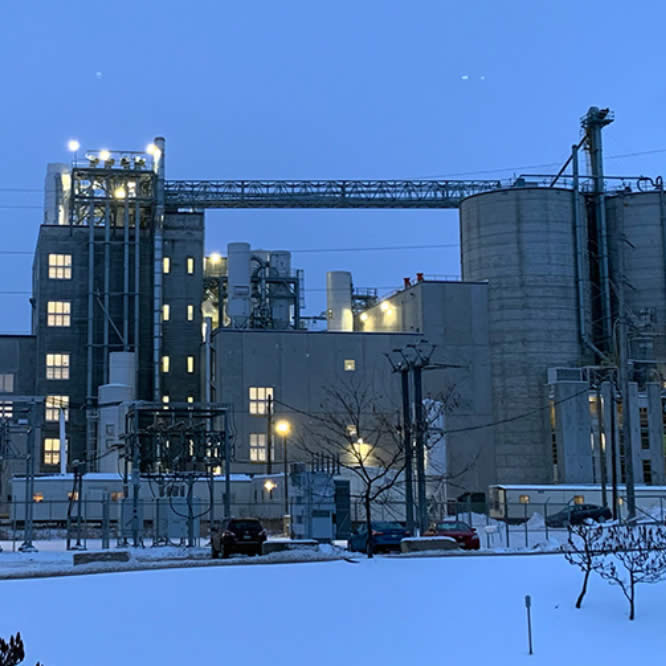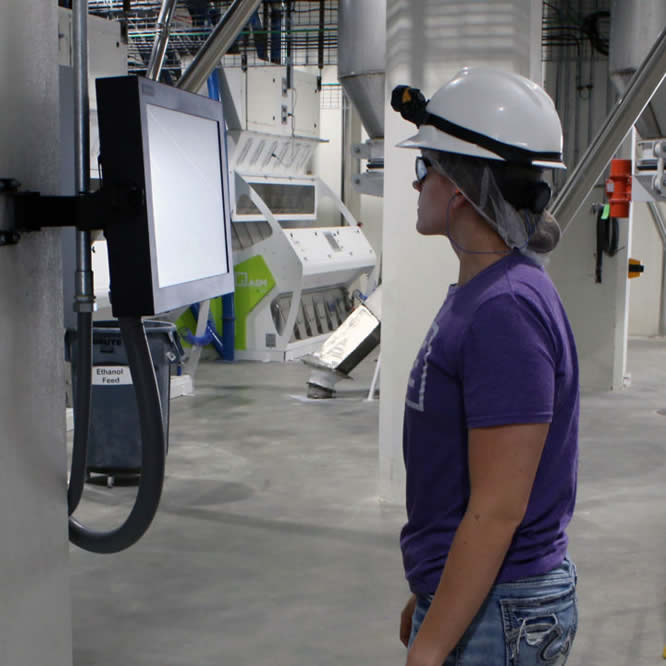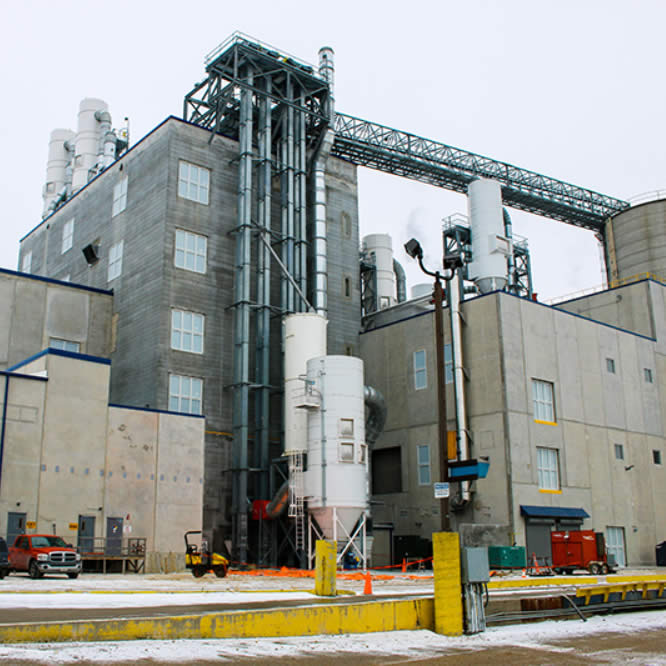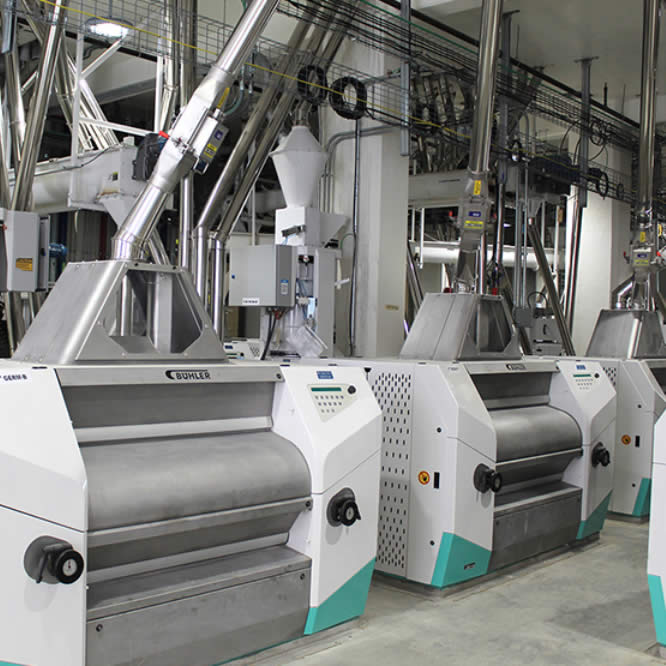 For our top-brand food customers, that means:
State-of-the-art smart instrumentation that ensures precise product consistency;
Highly advanced foreign materials detection, so you'll never have to reject a shipment;
A corn-cleaning and color-sorting system that retains only the highest quality kernels;
Upsized production capacity and product storage for scheduling flexibility that allows us to accommodate time-sensitive orders.
One day, someone will copy this work of art. And when they do, they'll still be missing the most important design feature: our people. Meet them in this short video.