Wisconsin farmers – our friends and partners – work tirelessly to grow and harvest some of the world's best corn. At Didion, our job is to make sure none of it goes to waste.
Cutting-edge technology helps us to look at each kernel individually and decide its ultimate destination. The best parts will end up on grocery store shelves in some of your favorite corn products, and in famine relief meals that provide critical nutrition to millions of families in underdeveloped countries.
Other parts of the kernel go to our neighboring spirit production facility or in the distillers' grain that feeds livestock around the globe, or in industrial corn binders that show up in all sorts of weird places.
We maximize the value and versatility of EVERY bushel.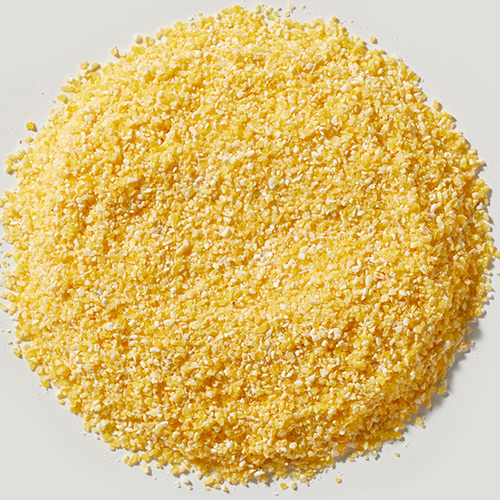 Corn Grits
Didion's bright yellow Corn Grits are made by selecting, separating and grinding the hard, degermed endosperm to match the specific granulation needed for your products.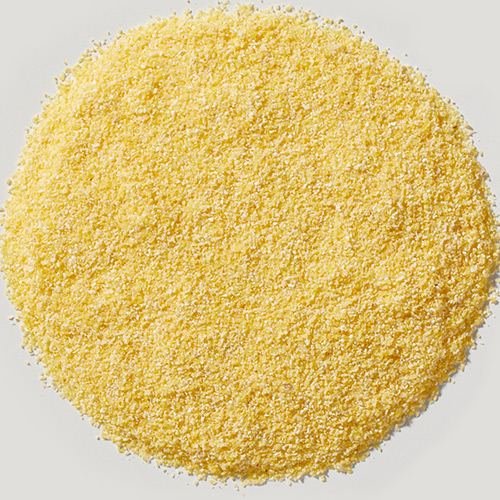 Corn Meal
Didion's Corn Meals are made by removing the germ and bran and sizing the hard endosperm to make a variety of meals.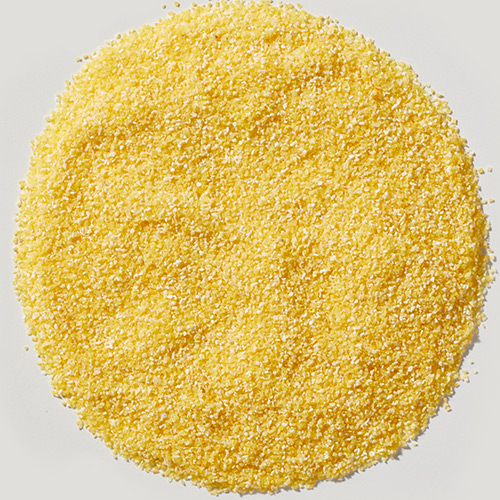 Snack Meal
Didion Snack Meal is produced expressly for those who manufacture extruded snacks. Highly-purified, manufactured to exacting granulation and designed at optimal extruding performance. Learn more about our Snack Meal.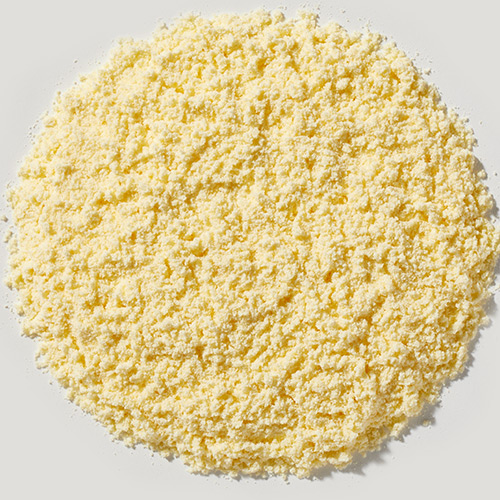 Corn Flour
Didion's Corn Flours are some of the finest ground product in our family of corn products. We use whole corn with the germ and husk removed, then ground to a consistent and uniform granulation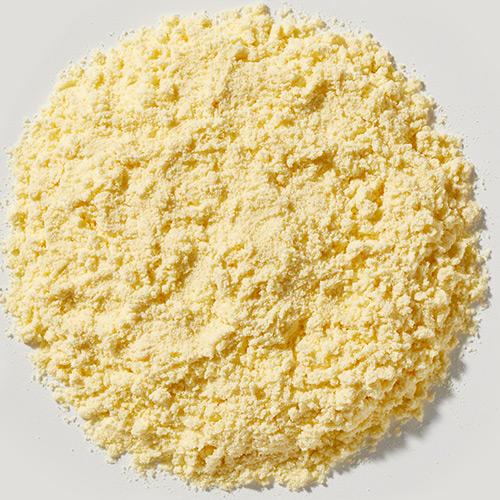 Pregelatinized Corn Flour
Didion's Pregelatinized Corn Flour is dry milled, preservative-free and made from 100% natural yellow corn containing no other ingredients or additives.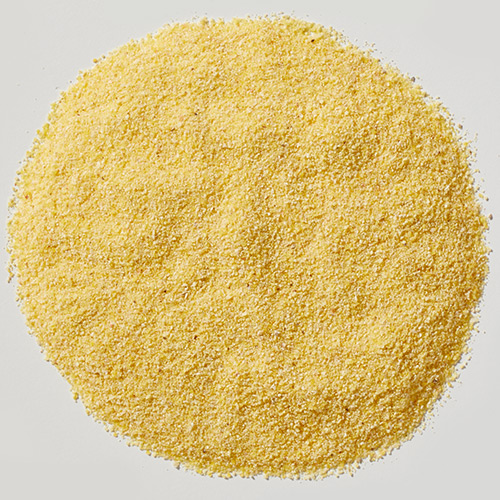 Whole Grain Corn Flour
Like the name implies, Didion's Whole Grain Corn Flour is made from the whole kernel of corn to include all the nutrients from the bran, germ and endosperm.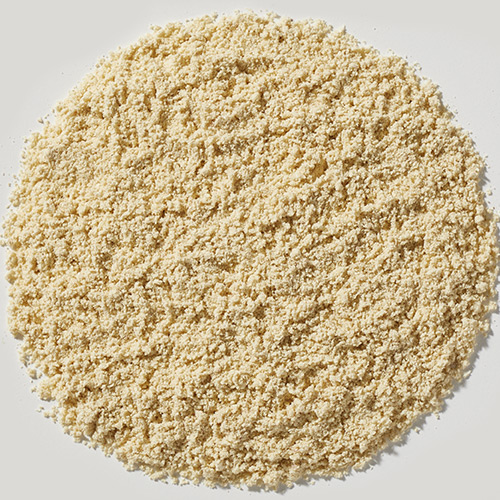 Corn Bran
Bran comes from the exterior of the kernel, offering a great way to add a high level of dietary, insoluble fiber to your products.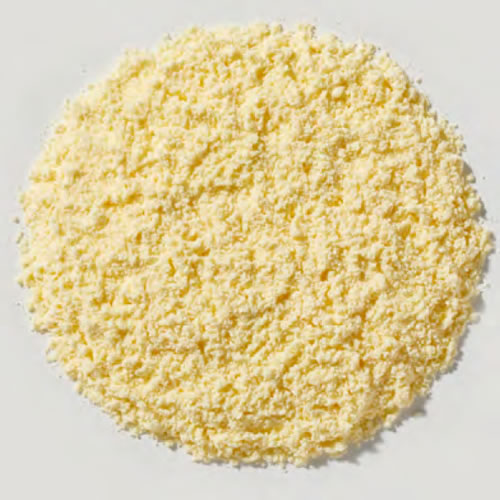 Viscosity Control Flour
Didion's Viscosity Corn Flour are produced from 100% natural de-germinated yellow corn are engineered to meet the needs of the breading and battering manufacturers.
CONTACT OUR  CUSTOMER CARE TEAM FOR MORE INFORMATION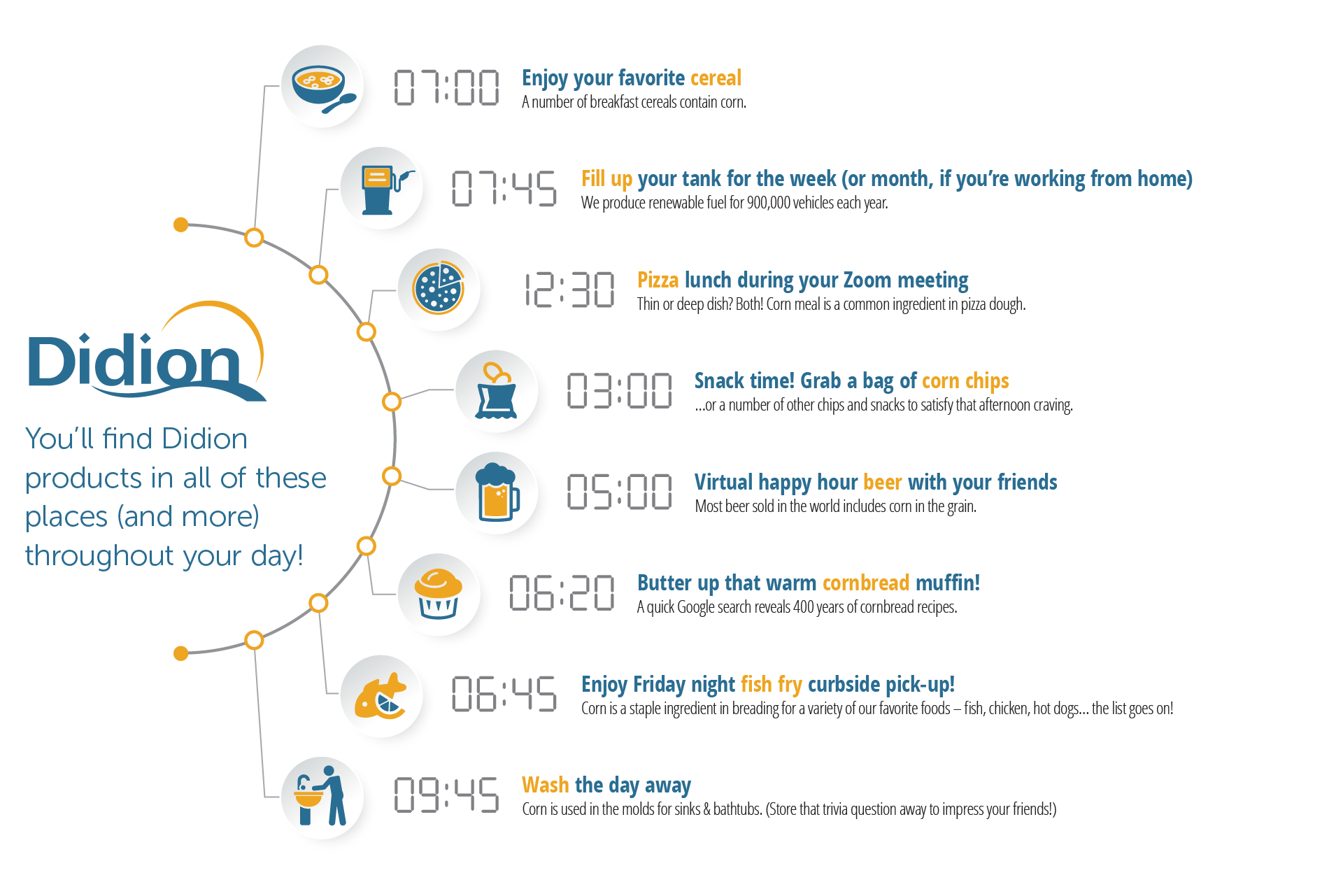 Didion is always looking for new partners and pays above-market rate for your corn! Visit our producers page to take the first step in becoming a Didion producer.