Are You a Hands-On Innovator?
Didion is a technology-driven food and biofuel company that's more than 225 people strong.
We're project managers and developers, engineers and visionary thinkers, working together to change the world.
Will you help push us forward?
Didion is all about opportunity – not just to feed your family with a great-paying job, but to feed the world, and to fuel your ambition.
All Employee Performance Bonus Plan
Investment in your Learning and Development:

LinkedIn Learning Seat – gives you access to library of 5,000+ learning modules, videos and training you complete at your own pace
Tuition Reimbursement – for post-high school degrees, certificates and programs at accredited technical schools and universities
Defined Career Paths

$5,000 annual Didion Milling Foundation Scholarship – open to Didion team members and their children to support educational goals

401K / Roth 401K – 5% company match, no vesting requirement
Health / Dental / Vision
Paid Parental Leave
Generous Wellness Incentives
Company contribution of $1,000 to $2,000 to your HSA
Holiday Pay (plus 2X your hourly rate for hours worked on a holiday)
Generous Paid Time Off
Paid Volunteerism
Tuition Assistance
Tobacco Free Campuses
100% Company Paid:

Telemedicine Visits
Short Term Disability
Long Term Disability
Life Insurance – 1X Annual Salary
Dollar for dollar match on 401K contributions up to 5% of your pay
Professional Development
Association and Professional Dues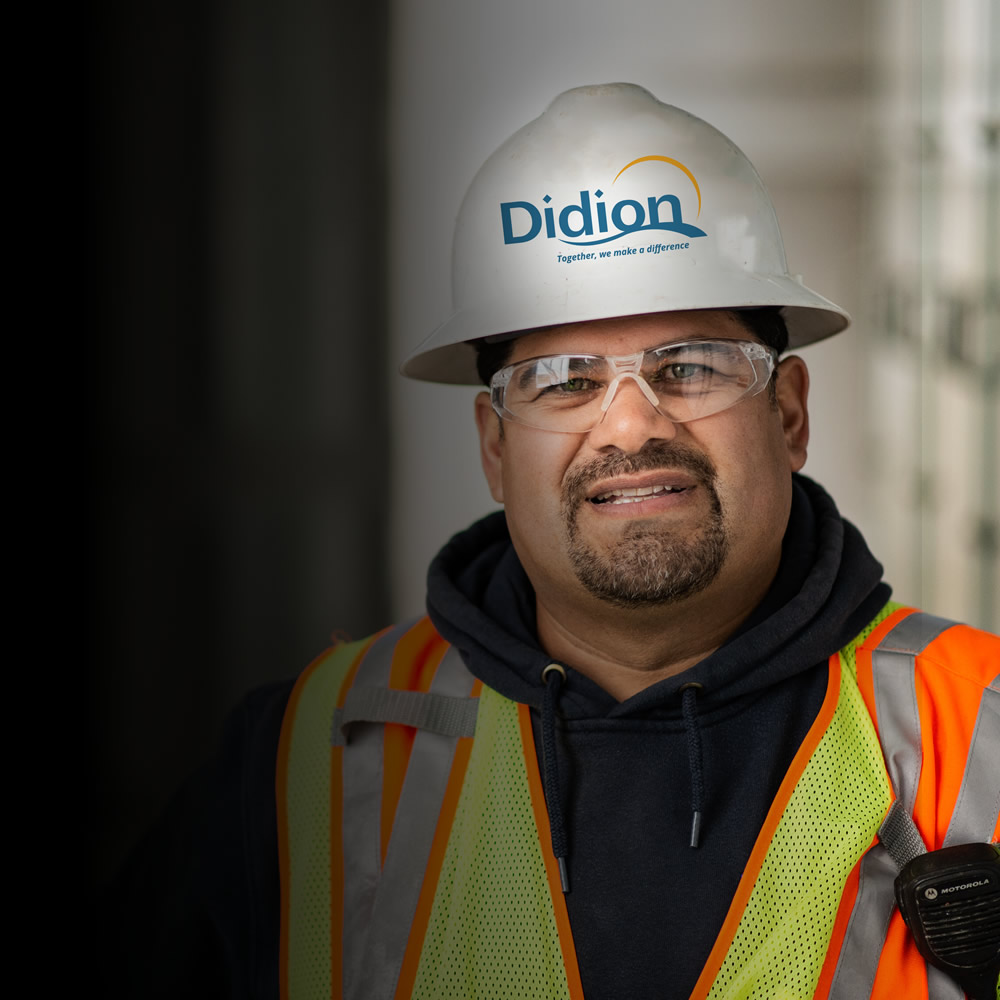 We are a
people-first
company.
That means you'll know you're important to us even before you start. Didion offers an industry-leading compensation and benefits package that makes our team feel valued and appreciated. Because they are.
You are.
Not convinced?
Listen to team members share their Didion journeys.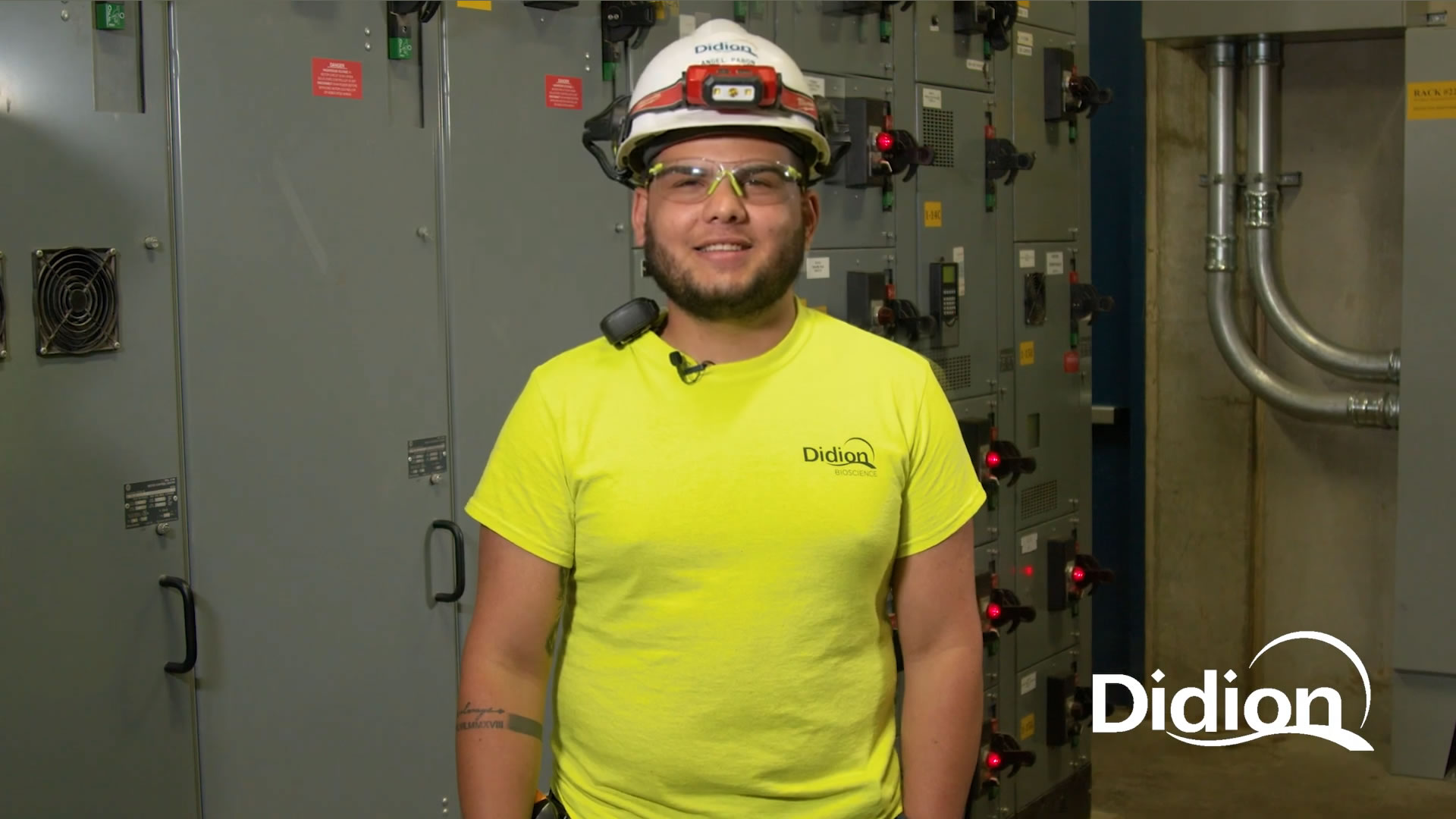 Inspired by his grandfather, Angel Pabon is living out his dream as an Electrical Instrumentation and Controls Tech at Didion.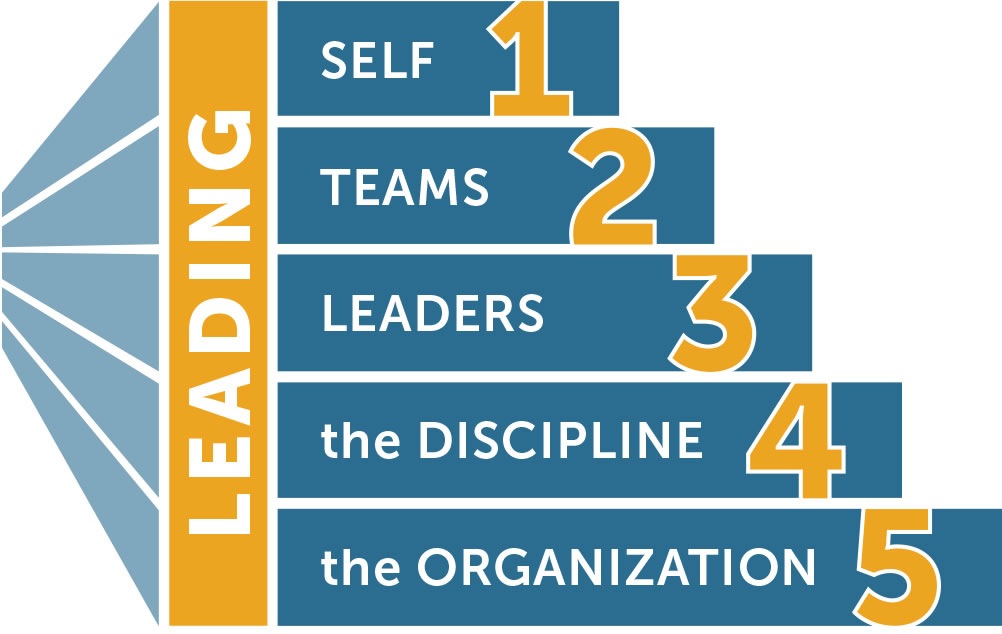 And, our career-pathing framework means you'll always know what opportunities are available to you. We train you through a 5-Step Leadership Program that gives the chance to grow.