At Didion, we don't aim to just be a product supplier. We aim to solve your problems. To collaborate on your needs. To make our products as easy to use as possible. From our custom blends that meet your end product needs, to fully custom products that meet viscosity and microbial load, our goal is to help you make your products as efficiently as possible.
Bring your product request to Didion and our technicians will partner with you to create custom solutions for complex needs. For an unusual granulation or even a proprietary ingredient, our Product Development group is ready to take on your challenge.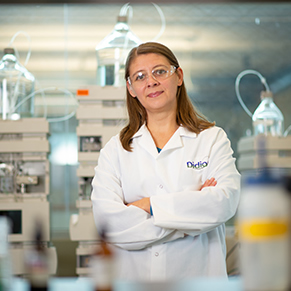 CUSTOM PRODUCTS
To meet your exact application requirements, we'll select and mill the right granulation, and develop the ideal corn product by working on viscosity control and microbial load, among other factors.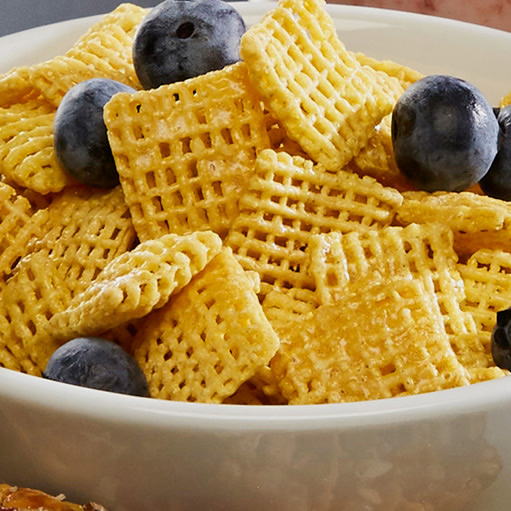 PROPRIETARY PRODUCTS
For customers interested in total collaboration, we'll design products that are 100% proprietary for your business. Don't just take our word for it, we've completed development work for Fortune 500 customers across the country and will do the same for you.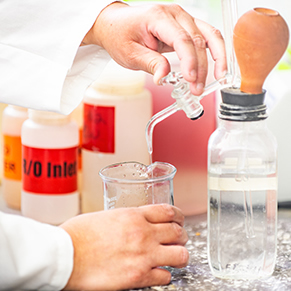 PRODUCTS IN DEVELOPMENT
We're hard at work on major ingredient developments that we know our customers are ready to use.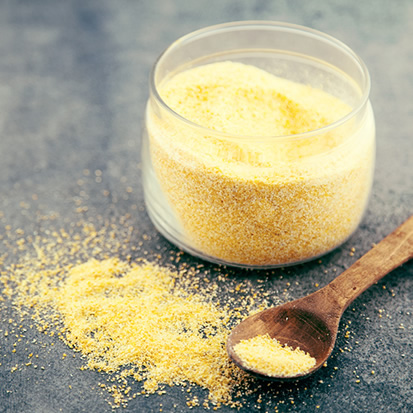 When it comes to sourcing ingredients for your products, "close enough" isn't in your vocabulary, and that's why we work to satisfy custom specifications for your needs. The end result is a quality ingredient that works exactly for your end product.
Based on your need, we'll create a custom blend with the right cook and granulation profiles, among other variables. With more than a thousand combinations, you can trust that the product you get is exactly right for our needs. Our blending options include corn products, vitamins and minerals, soy and other dry ingredients like flour and baking powder.
Looking to speed up production at your facility? We are happy to build proprietary dry blends to help meet your needs. From pancake batter to corndog mix, we'll blend corn products with other dry ingredients and ship ready-to-pack dry blends to take steps out of our process.
Work with us
Let's get started — contact our Corn Products Sales Team for next steps.