SUSTAINABILITY, POWERED BY DATA
The heart of our commitment to sustainability is a process that makes the most of every kernel. It doesn't stop there – we're always willing to make changes for the better. Didion is now producing high quality products more efficiently, while being good stewards of the land around us.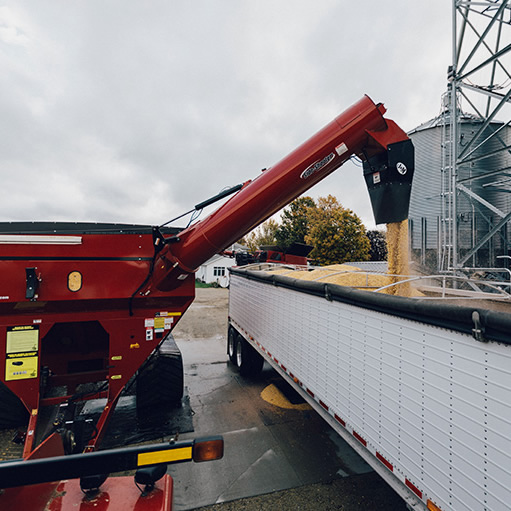 For our customers, purchasing sustainability-sourced ingredients is a top priority. We're engaged with select producers to track corn products from field to market. We use a 3rd party software to track all agricultural inputs – including use of fuel, application of pesticides and other chemicals, and even miles driven in a tractor. This data is used to create a powerful report that shows how sustainably Didion producers are operating.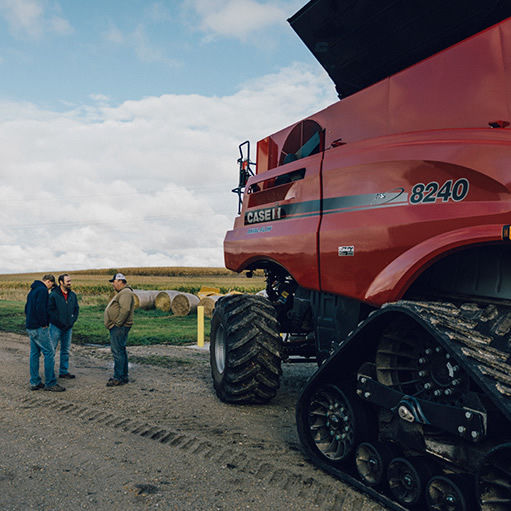 For our producers, access to the data is only the beginning! It's an eye-opener to see hard data about how much fuel or water is being used, and many people look to set goals for improvement. To best support our producers, we host meetings throughout the year to deliver sustainability insights and best practices.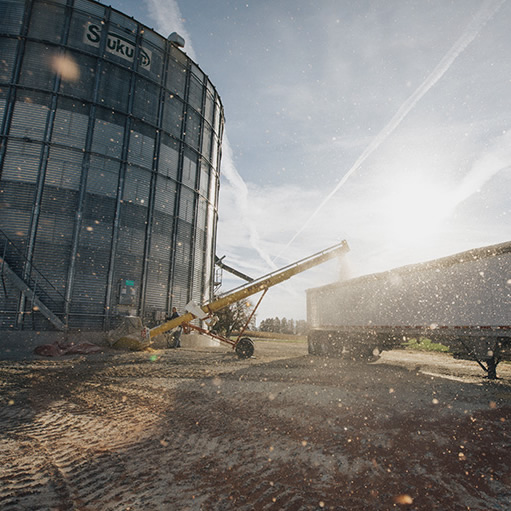 Roughly 90% of the corn we purchase is grown within a 100-mile radius of our mill. Working with local producers is a major step toward increasing traceability, sustainability, and food safety.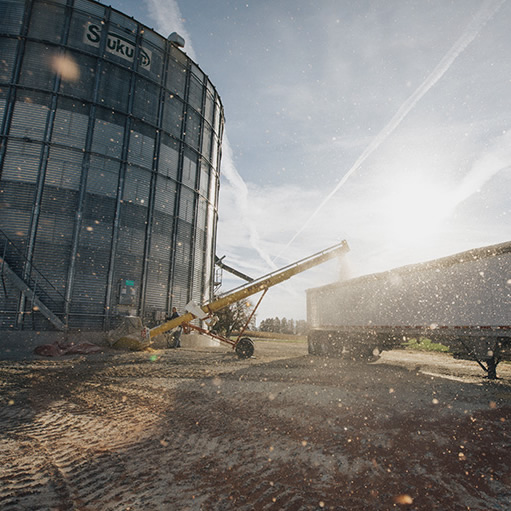 REDUCE ENERGY INTENSITY BY 25%
We're on track to meet a U.S. Department of Energy pledge to reduce energy intensity by 25% in 10 years. By partnering with sustainability-minded organizations, like Focus on Energy, we're designing and implementing process improvements that lead to significant reductions in energy use.
Energy Efficiency Excellence Award 2016 (Focus on Energy)
Green Company of the Year 2015 (Focus on Energy)
Green Masters Designation (WI Sustainable Business Council)
Better Buildings Program Member (U.S. Department of Energy)
Columbia County Sustainable Business of the Year 2014