All of us at Didion take great pride in our work and the unique privilege of supporting so many industries, from agriculture to food service, clean fuel to household products.
Let us introduce you to our team, our workplace and our role in the lives of millions of people across the world.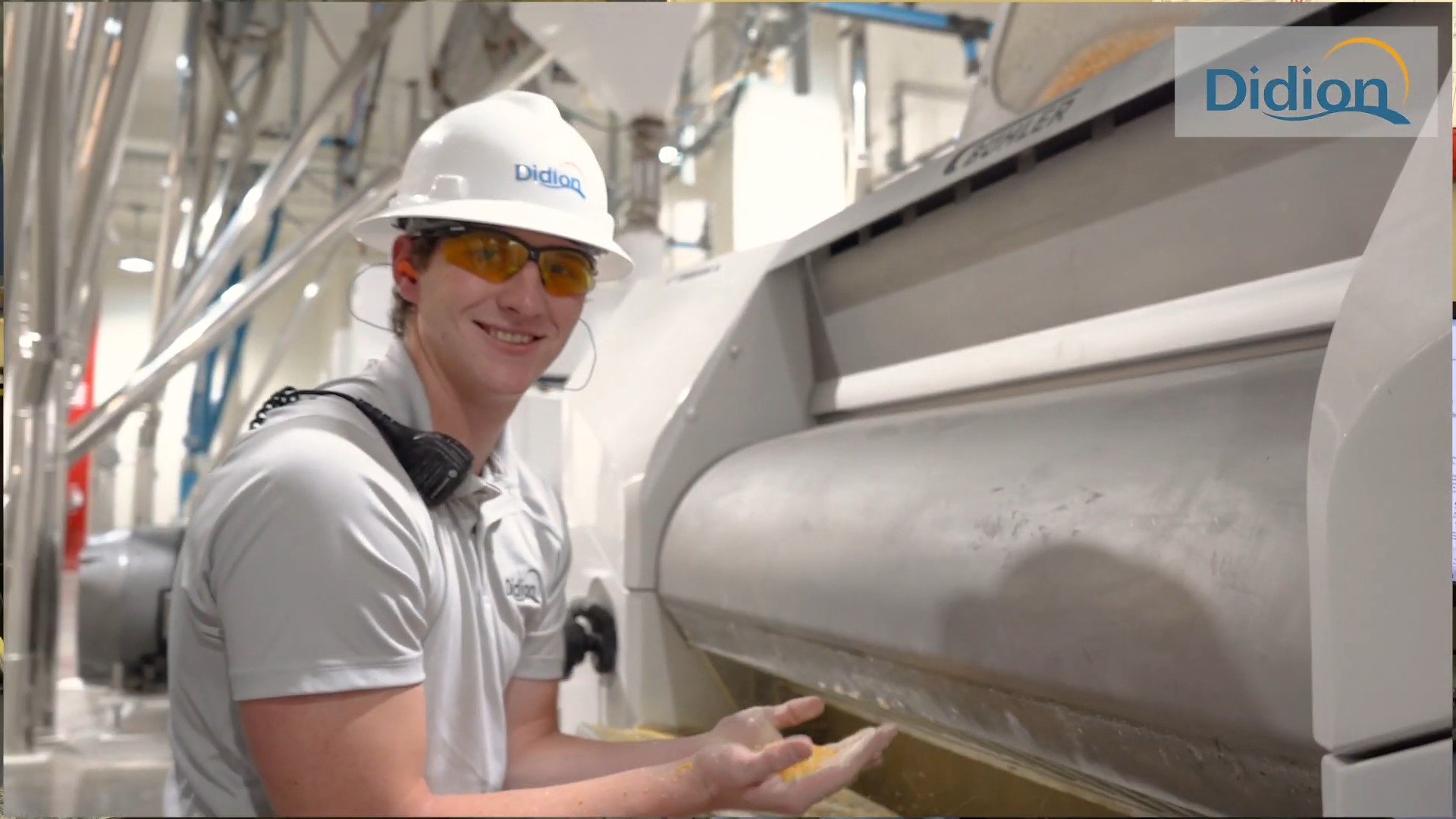 Didion's work takes infinite forms and reaches dozens of countries. And it all starts with Wisconsin corn.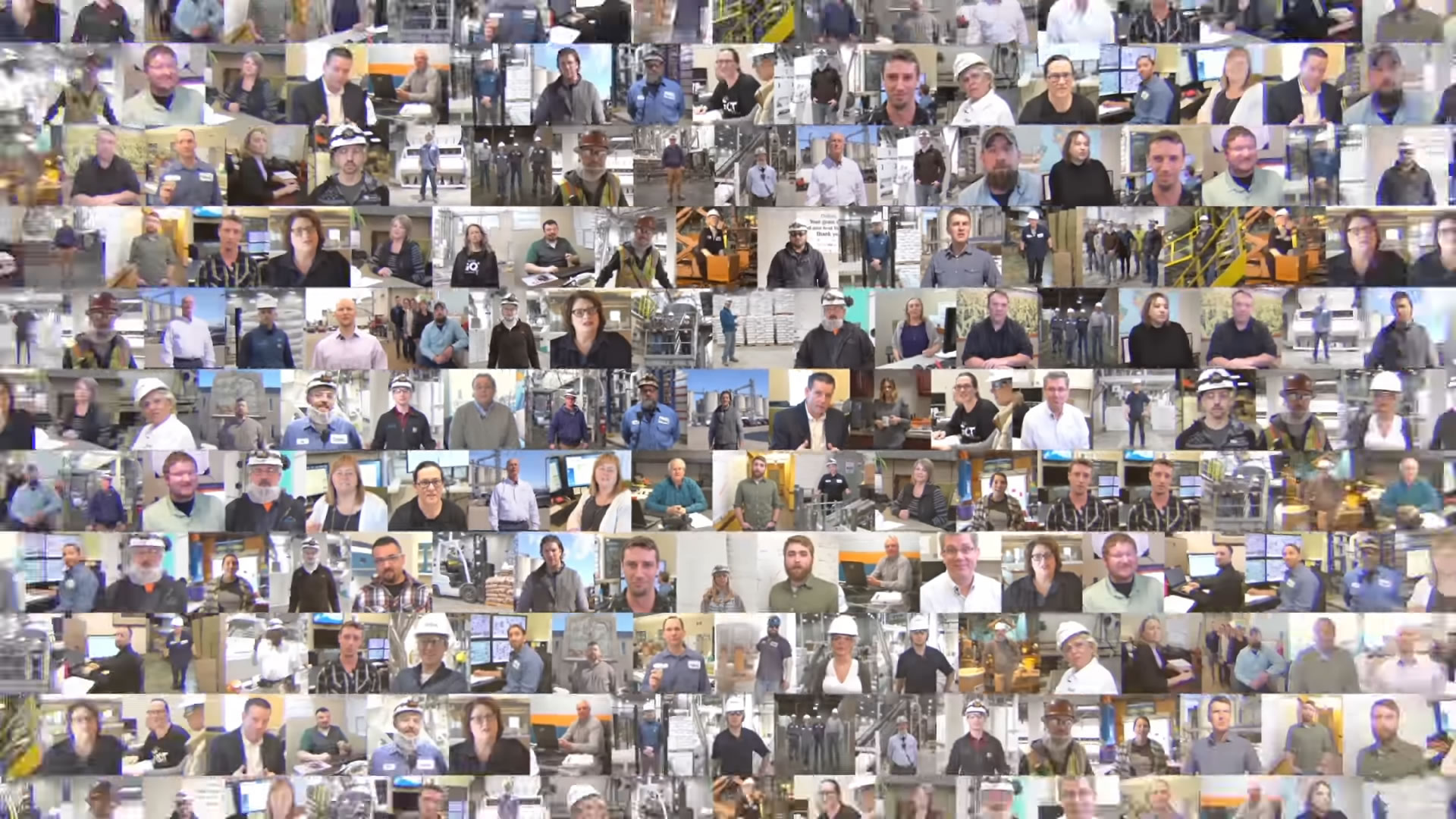 There's not a single thing that makes Didion different. There are a couple hundred. Meet the people who make a difference.