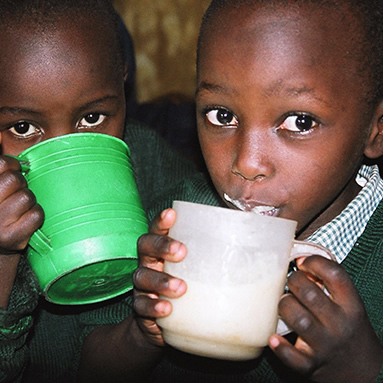 FOOD AID FOR DEVELOPING NATIONS
Our company's history and culture have always been rooted in helping others. These values have led us to partner with the US Department of Agriculture (USDA) and the US Agency for International Development (USAID) to produce specialized formulations of corn and soy-based foods for countries in need.
These products are shipped overseas to developing countries and distributed to pregnant and lactating mothers, infants over the age of six months, school-aged children, and other at-risk groups.
Over the past three decades, we've proudly partnered with these great organizations to provide millions of meals every year.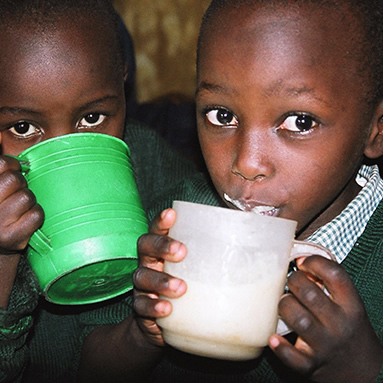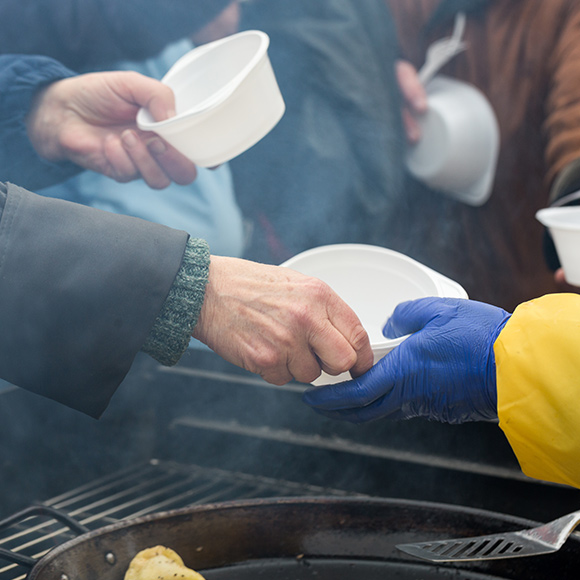 OUR FAMINE RELIEF PRODUCTS
Corn Soy Blend (CSB)
Corn Soy Blend Plus (CSB+)
Super Cereal Plus (SCP)
Cornmeal (CM)
Additional information about these products and programs can be found here.