The work you do at Didion isn't just the source of a paycheck. It's a source of personal pride and accomplishment. It's how you know you're contributing to the world around you. It's a sense of belonging to a family that has your back at every step.
We're here to support you, whether it's at work or any other point on your personal journey. Supporting you is at the heart of our philosophy. It's a holistic approach that encompasses your physical well-being, financial security, mental health, volunteer interests, and career development. We also encourage your personal goals, whether that's having a family, traveling the world, or anything else that's important to you.
Those aren't just pretty words. Our benefits package proves it. And your future coworkers can probably explain it better than we can.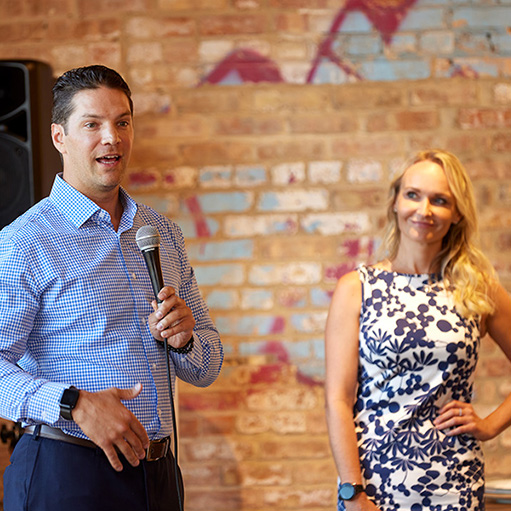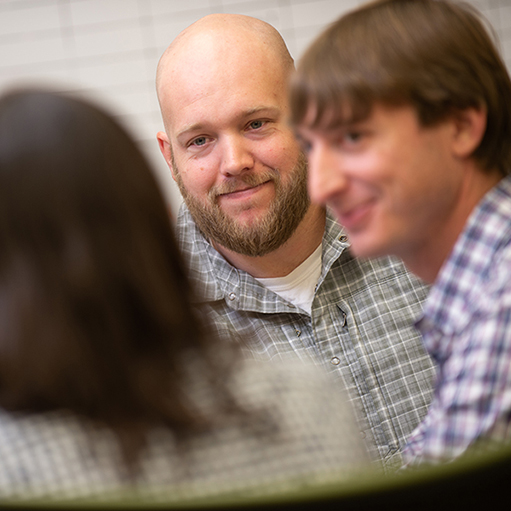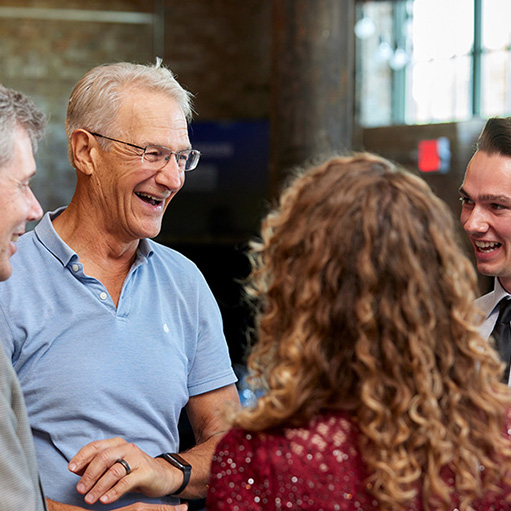 Respect. Appreciation. Flexibility. Trust.
These are the cornerstones of the Didion "work family," and we'd be honored to welcome you as its newest member!
Browse our job openings, and if you don't see the perfect fit today, check back often for new opportunities!