Zero waste
Using the whole kernel
Zero waste. That's our goal with every single kernel of corn that passes through the Didion dry corn mill – all 350,000 tons of it every year. And, it takes an extremely sophisticated piece of technology to realize that goal.
Identification, analysis, and sorting are key, and Didion's advanced computer systems are the "eyeballs" that do that important work. The best parts of the kernel are set aside for food ingredient customers and the USAid international relief program. Other parts of the kernal are used for biofuel and industrial alcohol products or livestock grain. You get the idea.
Zero waste isn't just a sustainability issue. It's getting the most out of the tireless work that 800+ local producers put into their crops. That efficiency ensures the best products and the greatest value for all of our customers.
Learn more about the great things we do with corn in North America's most advanced dry corn mill and request a custom sample!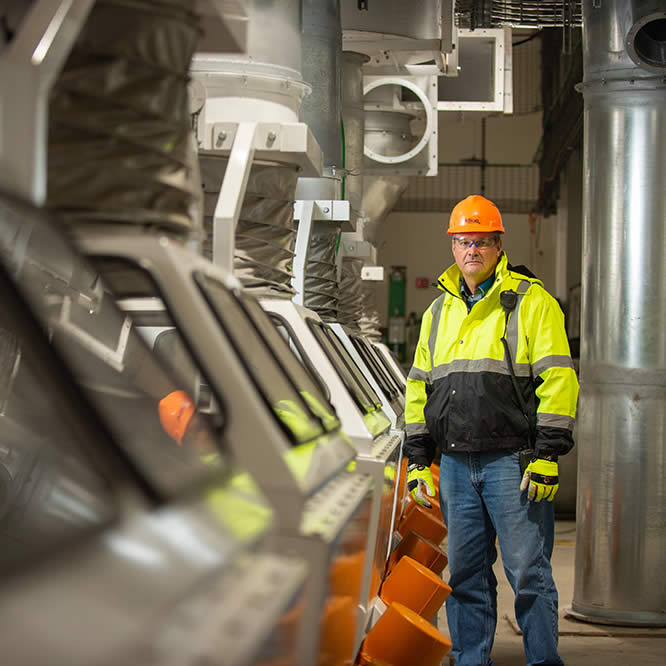 Our Mill
North America's most advanced dry corn mill.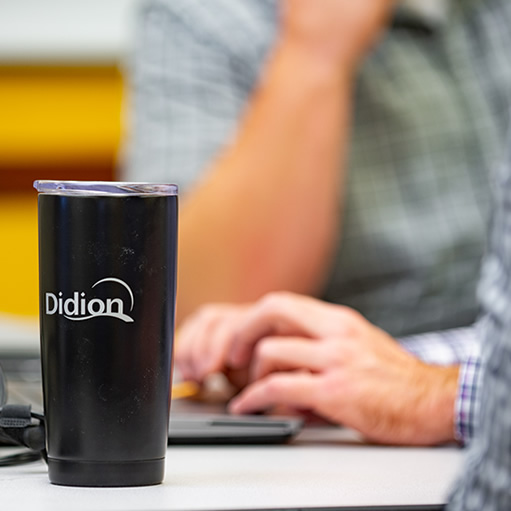 Customer Care
Our promises to you.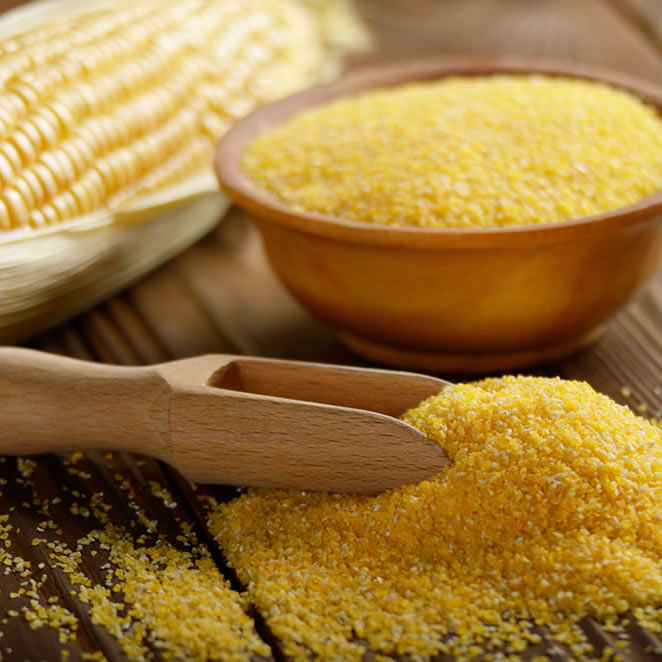 Milling Products
Exactly what you need.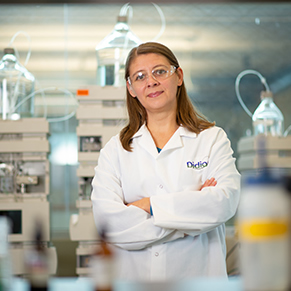 Product Development
Go ahead. Challenge us.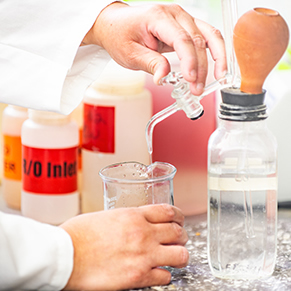 Request a Sample
Let us send you a sample.