Didion's pacesetting Customer Care Standards aren't mere suggestions; they are promises you can always count on.
Our PROMISES to all customers: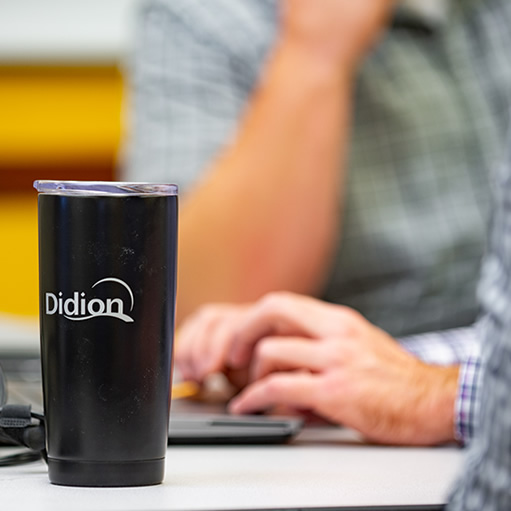 Responsiveness
We know you value responsiveness. We will respond to all orders, inquiries and requests within one business day.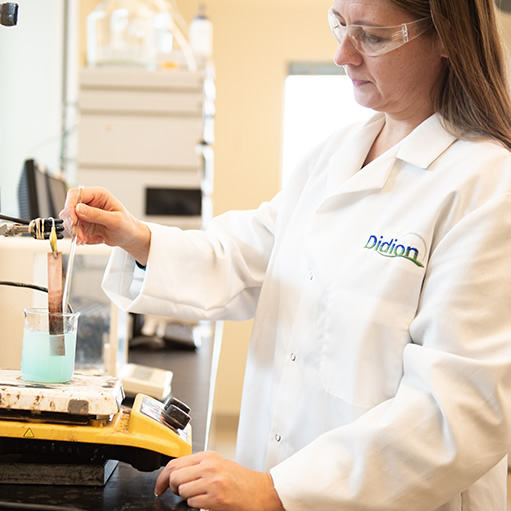 Quality Assurance
We will partner with your QA team to ensure we meet your quality and food safety program.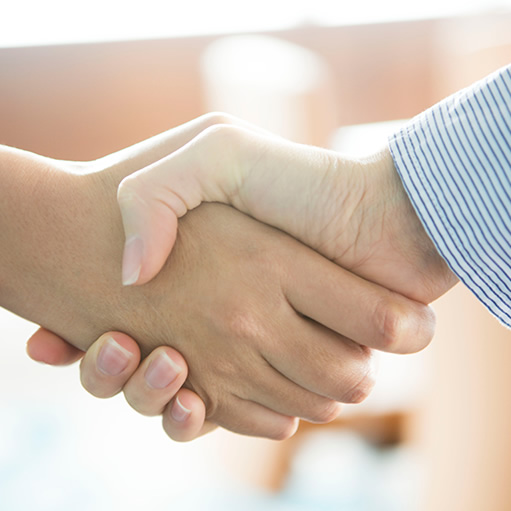 Relationships
Because building and maintaining strong relationships with our partners means everything to us:
We will strive to visit all of our customers at least once a year.
We will routinely conduct customer satisfaction surveys.
We will provide proactive communications to all of our customers.
We will strive to be the easiest company to do business with.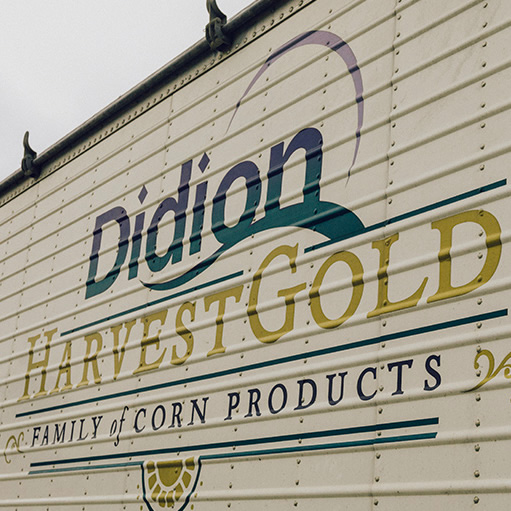 Timeliness
We know you value timeliness, and because your time is important to us:
We will strive for

 

on-time deliveries.
We will

 

notify you in advance

 

in the event we experience a delay.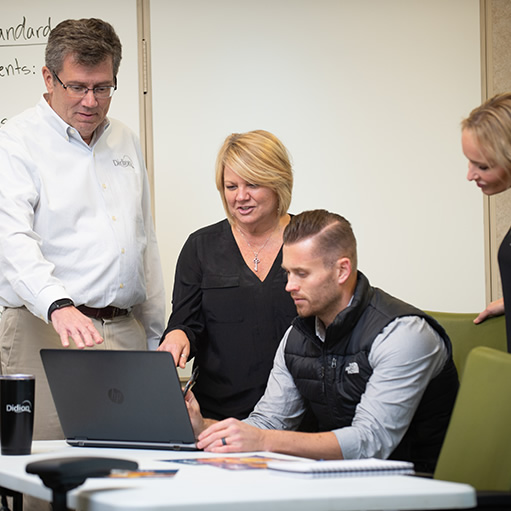 Core Values
We promise to always live our core values of:
Safe
Smart
Hungry
Humble
Team
We protect our customers – and yours
When you need corn products, Didion will deliver. It's that simple. We're proud to have strong long-term relationships with customers – and those relationships exist for good reason. Our customers trust us and our technology to keep production running smoothly.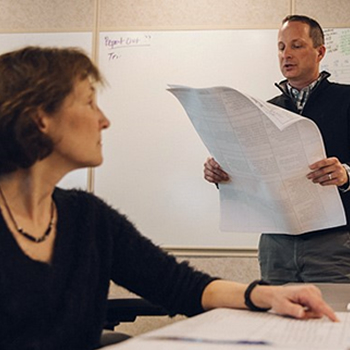 CUSTOMER FOCUSED – PRODUCT DELIVERY
Didion's dedicated logistic team is committed to delivering your product in spec and on time, every time.
Didion's Transportation Group prides itself on its ability to pivot with customer's changing delivery schedules while continuing to provide industry-leading on time percentages – even with short notice.
There are no "sure things" in the agricultural and commodity markets. Weather, international supply and demand and logistics are some of the factors that can affect your bottom line. Didion can offer tailored programs to mitigate some of this risk. We can use futures, options and basis to lock in values long term. This allows us to provide a steady supply that is consistent in both price and quality.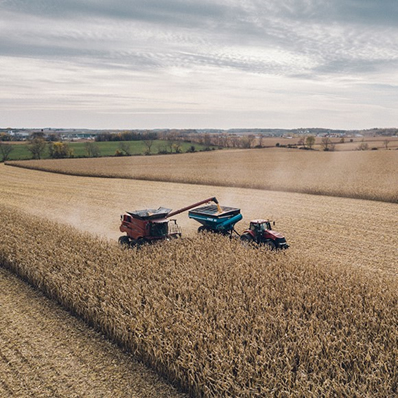 We source from 800 producers to protect against drought, grain shortage or product that doesn't quite meet our high standards. If one region can't meet our expectations, we'll increase sourcing from another region.
To make sure we're prepared for what's coming at harvest, Didion buyers do regular crop tours. This helps us prevent surprises and make the best purchasing decisions for you.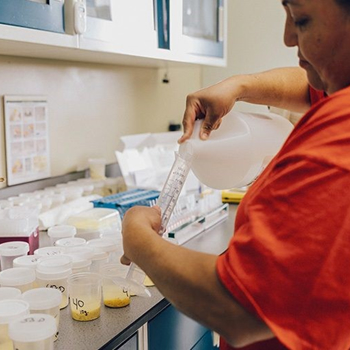 When producers deliver corn, a sample is taken from every truck. We test for moisture and foreign material, among other factors, and immediately segregate less-than-exceptional product for use as fuel.
We also hedge corn purchasing based on market predictions. Thanks to a 3.5M bushel elevator, we're able to purchase and store corn, helping to lock in favorable pricing and protect us against market fluctuations.
MEET OUR CUSTOMER CARE TEAM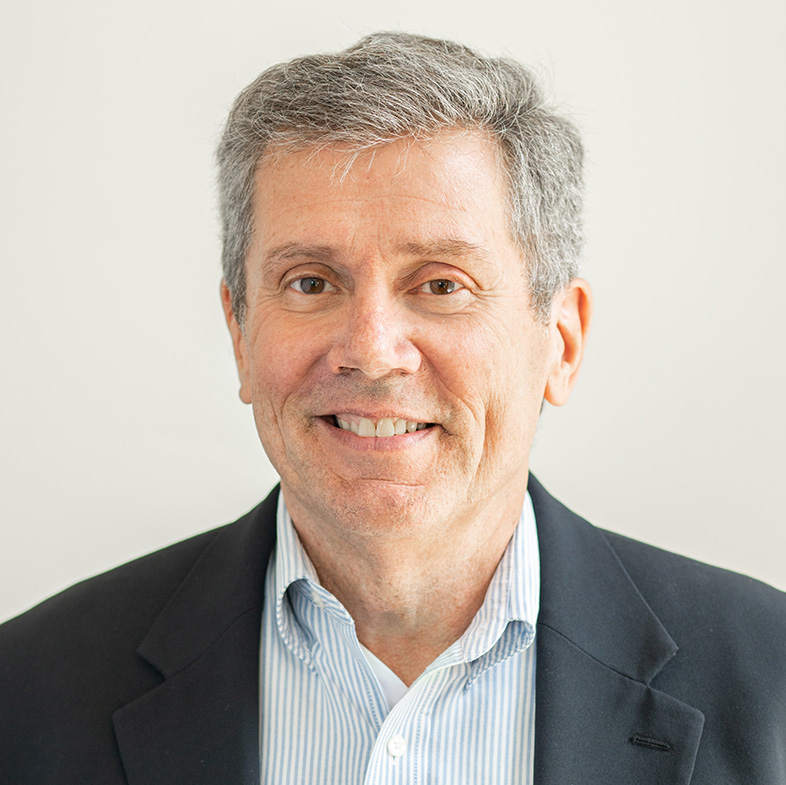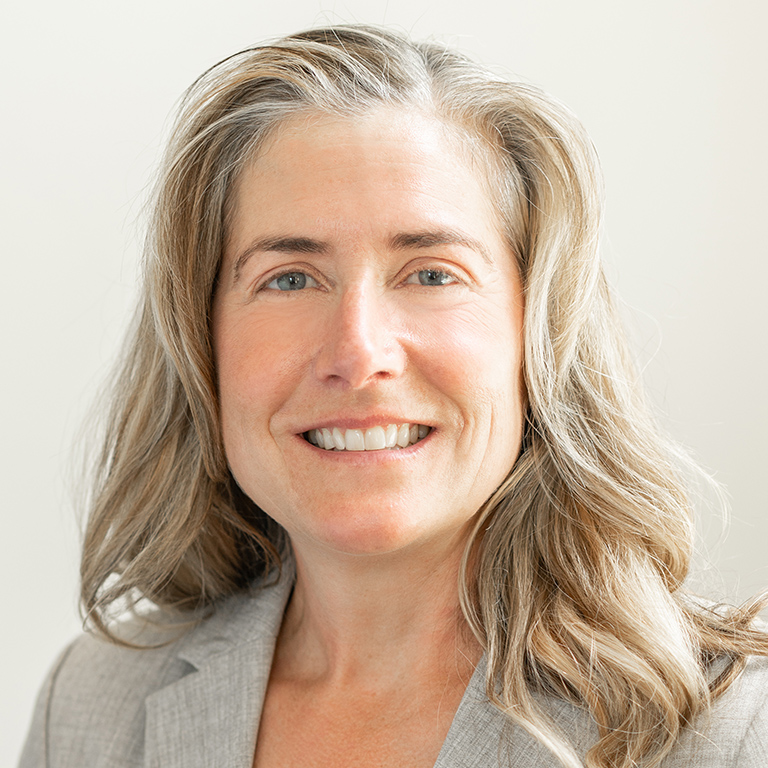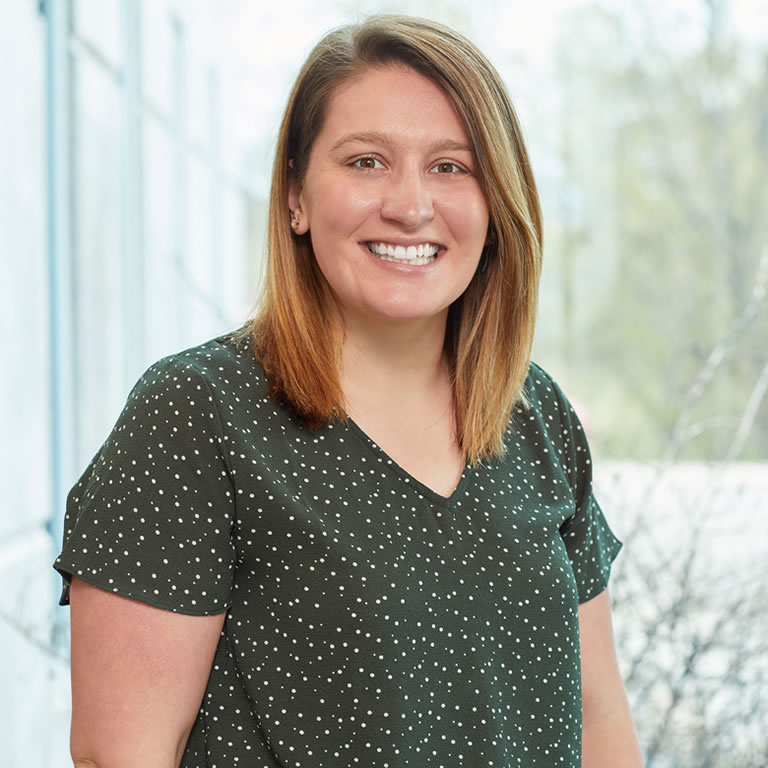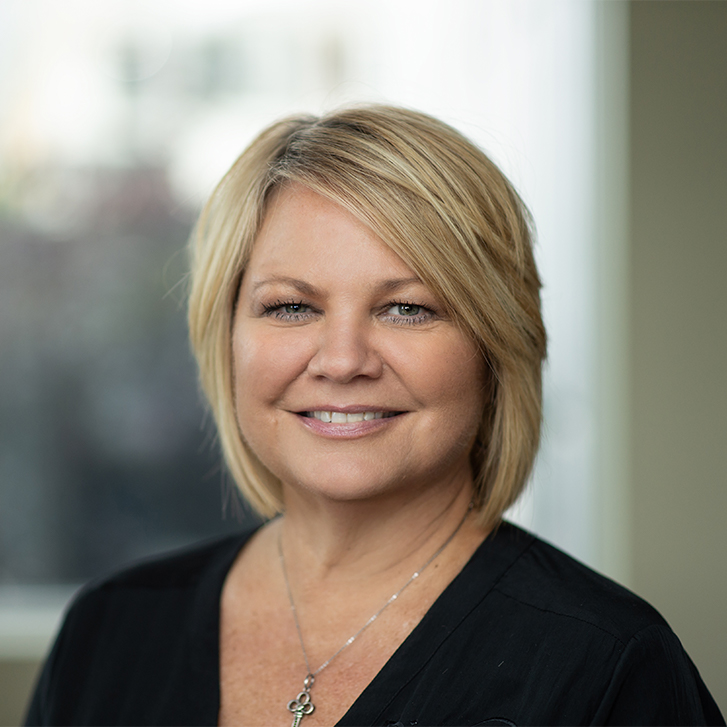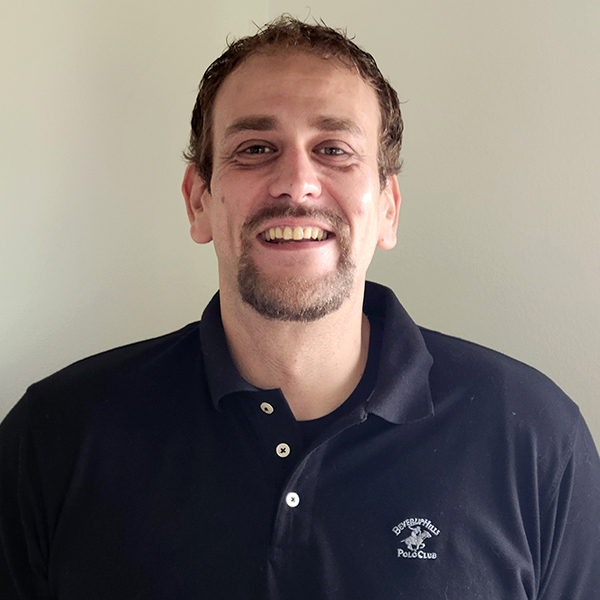 Let's get started — contact our Corn Products Sales Team for next steps.