THE ANSWER TO THE "WHY DIDION" QUESTION DEPENDS A LITTLE ON WHO YOU ARE AND WHAT YOU NEED.
We could write a really long list here, but we'll try to be brief in case you have other things to do today.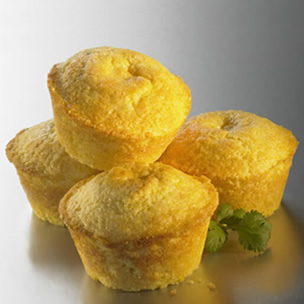 If you're a top-brand food manufacturer: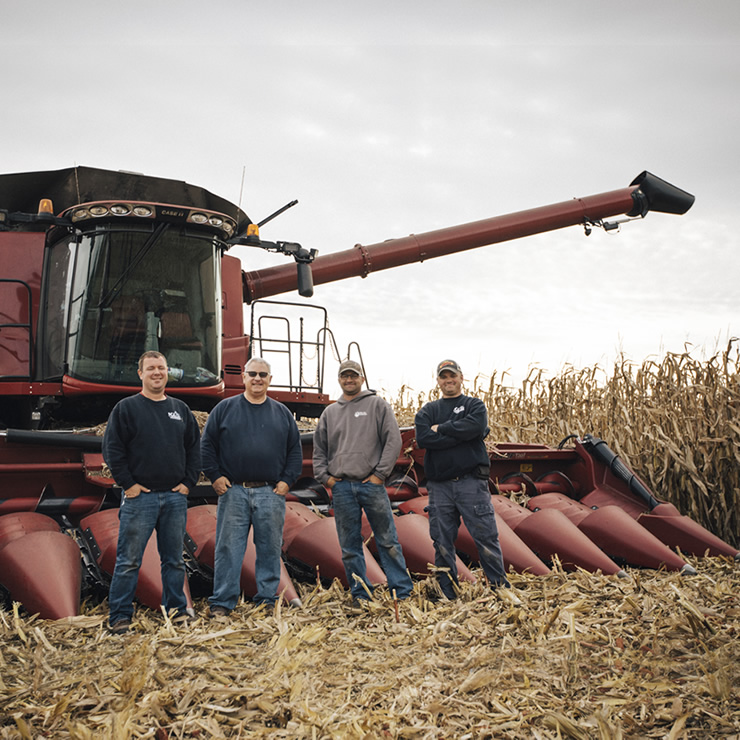 If you're a corn producer:
Didion regularly pays above-market rate for your corn, because we know how hard you work to deliver us the best quality. Each year, we inject about $100 million into Wisconsin's ag economy.
When you partner with us, you know how your corn is being used and where it's going – kind of cool, if you ask us. Heck, if you have livestock on your land, your own corn might be coming back to you in the form of distiller's grain.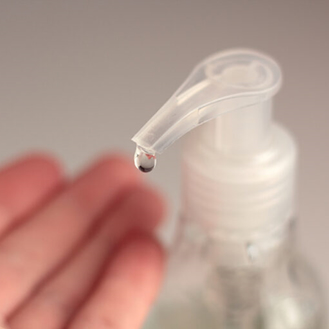 If you're a hard worker in search of a great opportunity:
Didion doesn't offer jobs; we create careers with supportive training and clear career pathing so you always know where you can go next. And our compensation and benefits lead the industry.
Ours is a strong, happy family environment where coworkers have each other's backs and help each other succeed. You'll love coming to work every day!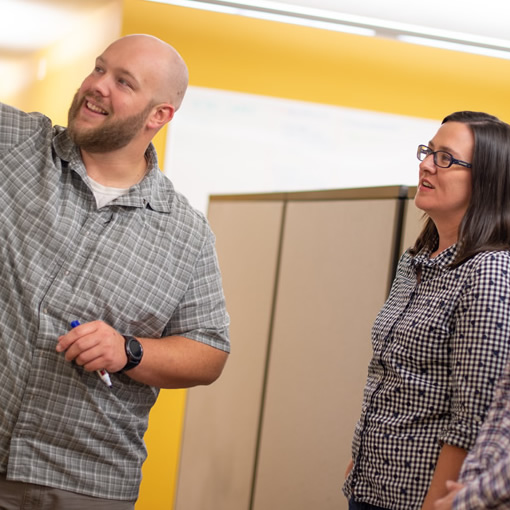 If you're a business, service organization, public agency or healthcare facility:
Didion is now producing alcohol-based products, like hand sanitizer, in our former ethanol facility.
Contact us about our partner donation program or to purchase our new Doc Didion hand sanitizing liquid.
BECAUSE THE WORDS "FAMILY COMPANY" SHOULD TELL YOU MORE THAN HOW IT STARTED. IT SHOULD TELL YOU WHAT THAT COMPANY CARES ABOUT. WHO IT CARES ABOUT. WHAT IT VALUES.
And if you're none of these things – maybe a neighbor who happens to live or work in the same communities we do – Didion's commitment to giving back and fueling our local economies still impacts you every day. The Didion Foundation is committed to building strong communities, through supporting local initiatives and building a foundation for agriculture and automation learning for students to understand the available opportunities in our industry.