Build Your Career
You work and study hard throughout college towards a goal: securing your dream job. But how do you know if you will truly enjoy the work? Internships give a glimpse into that career.
At Didion, our mission is to provide meaningful internships for college students. These are not just desk jobs, our interns impact our bottom line, and are involved in projects that touch the lives of millions of people every day.
Start your career at North America's newest and most advanced dry corn mill and co-located bioscience facility!
Don't settle for a job shadow when you can make a real difference.
High-Performance Work Culture
We aim to keep team members engaged and actively involved in business decisions. We have high expectations of ourselves and each other. Continuous improvement in processes and skills enable us to operate in the most efficient, safe, and sustainable way. We aren't just all work and no play either. You'll have an authentic Wisconsin experience while you are with us!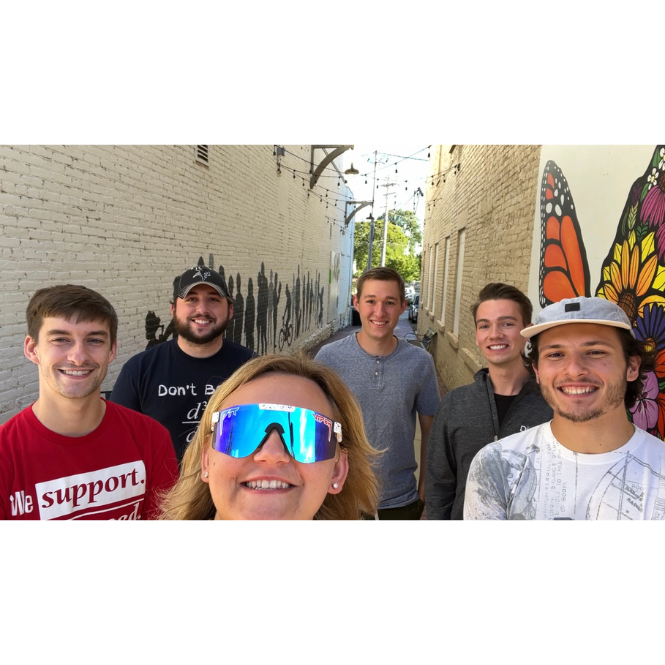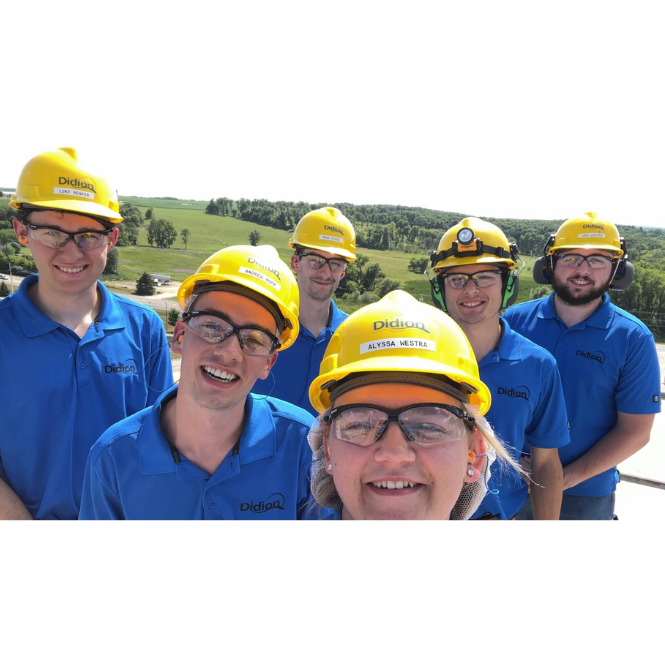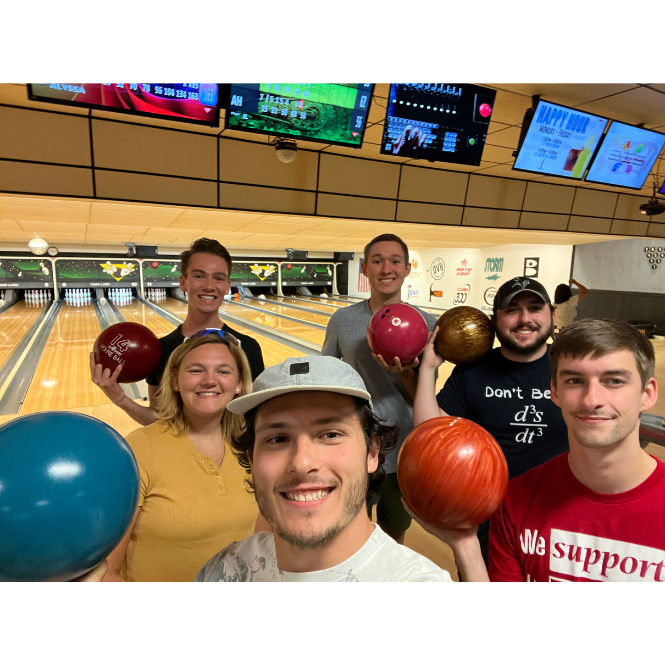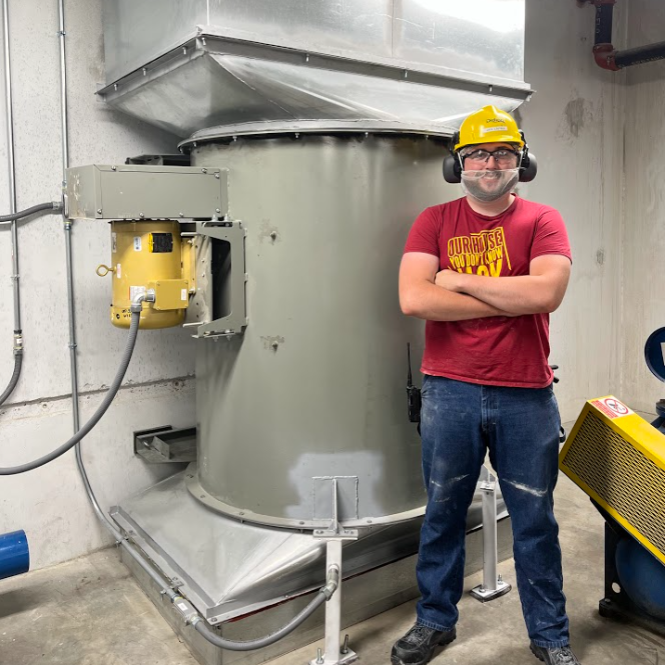 Mill Engineering Intern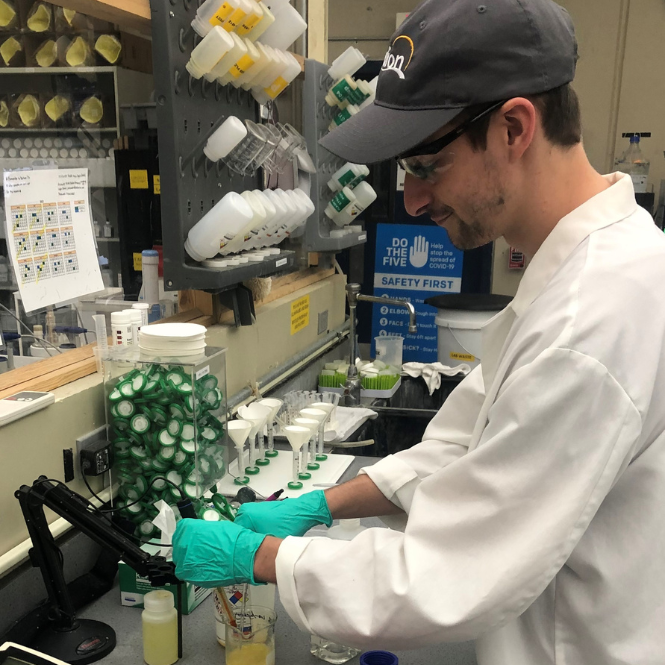 Bioscience Intern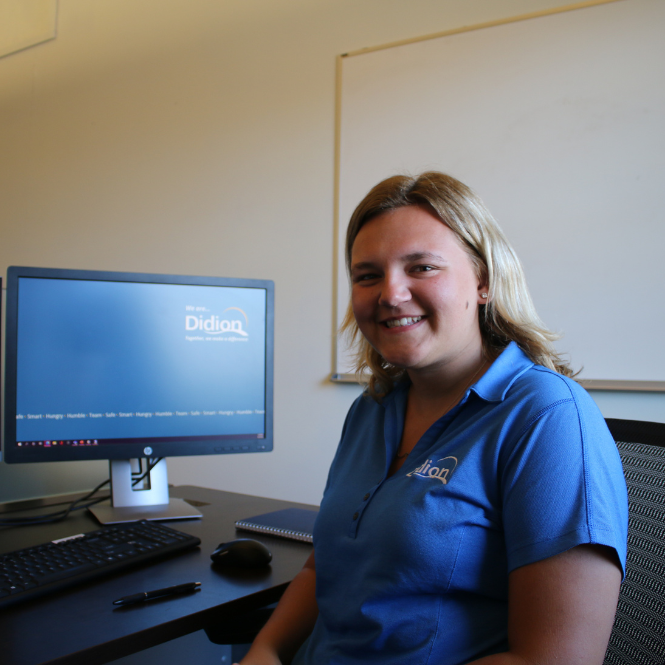 Grain Intern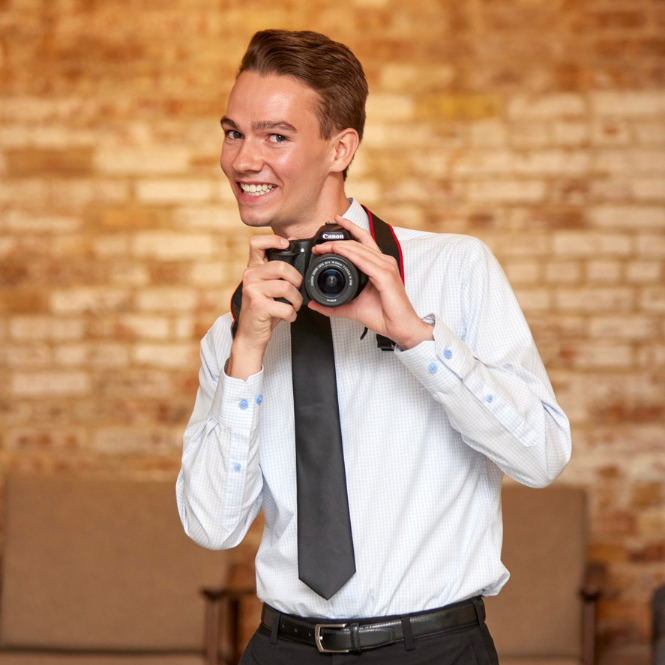 Marketing Intern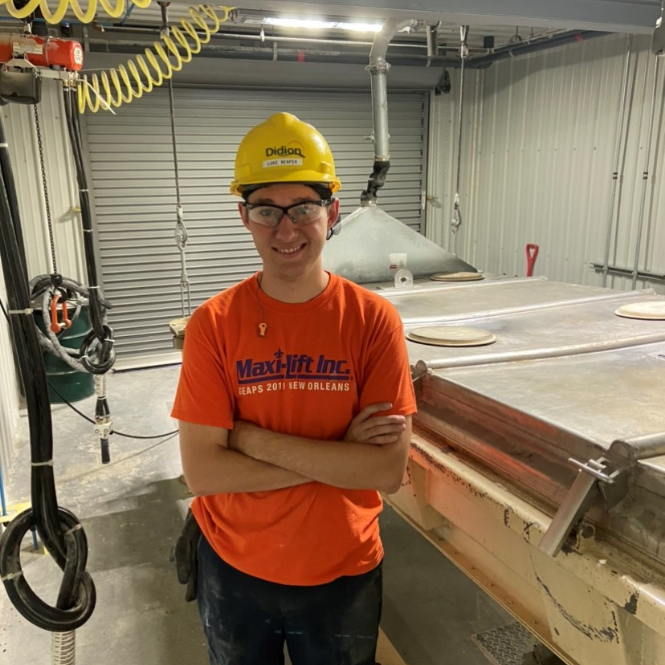 Milling Intern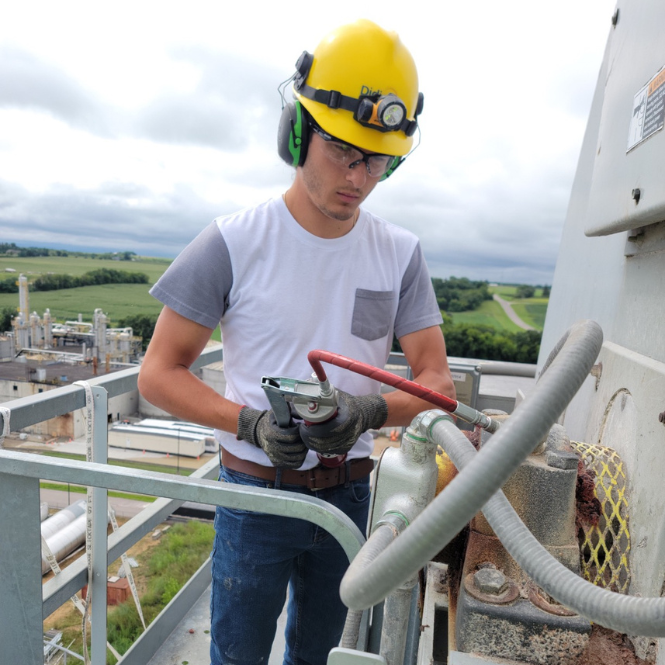 Engineering Intern
Areas of Focus
Research & Development
We hire interns who can help us today. You will work alongside chemists, microbiologists, and food engineers, gaining firsthand knowledge of how they do their jobs at Didion. You will work on applied projects within the dry corn mill and bioscience facility, gaining a unique perspective of how these two operations work together.
We are typically looking for food science and microbial science majors, but anyone interested in renewable fuels, milling corn, and sustainability are encouraged to apply.
Marketing
Our Marketing Interns will help promote the domestic corn products produced in our dry corn mill and the alcohol products produced in our bioscience facility. Marketing interns will also market to our farmer partners to enhance our grain procurement efforts and educate the public about ethanol as an alternative fuel source. Some example projects include event planning, internal communications, graphic design, photography, public relations, social media, blogging and video production.
Engineering
We employ Chemical Engineers and Biological Systems Engineers, and we are looking for interns of the like. Other engineering disciplines are encouraged to apply; we'd love to add your unique skill set to our team. At Didion, you will contribute to our process engineering team within both the dry corn mill and the bioscience facility.
Interns are a vital piece of our team, and you will use your acquired knowledge to help our design process. You will have the opportunity to work on both process improvement and process development projects, either way, it will be a project that is active and a key piece of our future development here at Didion.
How To Apply
Didion is looking for interns whose values and beliefs are aligned with ours.
Candidates are evaluated using a thorough and comprehensive selection process.
Apply online at: didioninc.com/careers
Submit your resume to our Human Development team via email at: humandevelopment@didioninc.com
Apply in-person at: N7088 S. Hwy 146, Cambria, WI 53923
Apply below!
Fun Culture
The Didion internship program is like no other. You will grow professionally, network and learn with an amazing group of interns. Our interns hang outside of work and travel throughout the state. These trips and outings provide a unique opportunity to get to know each other and connect with fellow interns.
Learn more about the culture at Didion.