Strong Communities Golf Outing Sponsorship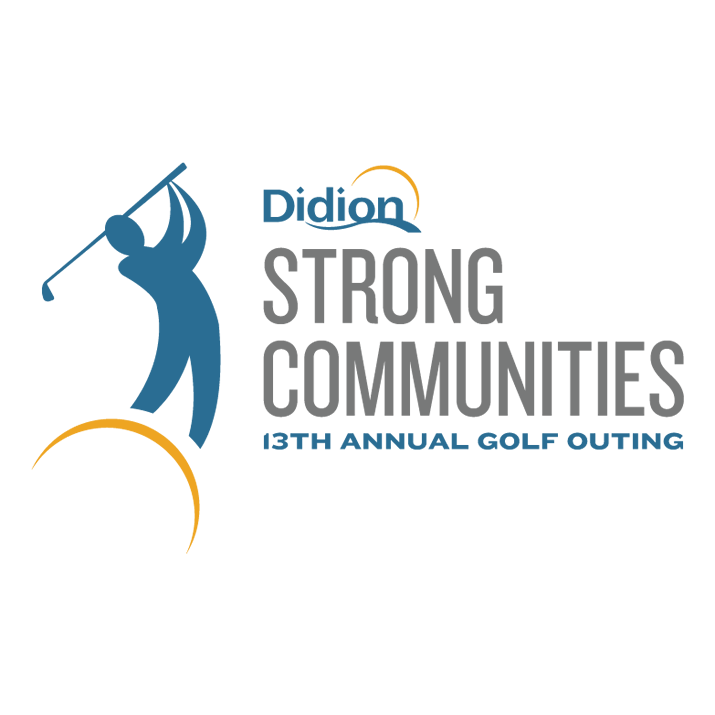 We are excited for the opportunity to work with you and create a partnership that will benefit our community's safety and agricultural education initiatives.
Sponsorship opportunities are available on a first-come, first-served basis and if history tells us anything – they sell out fast! If you have any questions about sponsoring our event, please contact Amber Iverson at aiverson@didioninc.com or 920-348-6857.
Credit card processing fee is included in total at checkout.  If paying by check or cash, please refer to noted dollar amount in the description of sponsorship opportunity and pay that amount.  Yes, that means it may be more convenient to pay by credit card, but it will cost a bit more.
Made your selection?
PartNership Opportunities