Meet the members of our Didion family and hear about what we've been up to lately!
Come back frequently for updates about our people, our work and the Didion difference!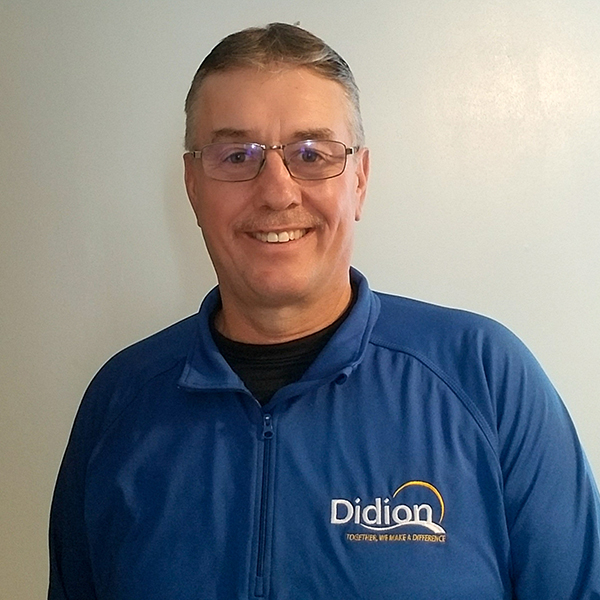 Mark Nehls Maintenance and Reliability Manager What organization(s) do you volunteer for and how long have you been a volunteer with them? I serve on the Dodge County 4-H Livestock committee and have volunteered with the 4-H group for the past 9 years. What motivated...